Artificial Intelligence Certifications
Global Tech Council offers Artificial Intelligence certification courses, particularly designed for aspirants aiming to make a career in the AI space. These training courses will render the required in-depth knowledge of the core concepts of AI.
An AI developer course is more about hands-on concepts. The course covers all major topics such as data mining, machine learning, reinforcement learning, etc. AI expert is a technical course, inclined towards theoretical concepts of Artificial Intelligence. The module it covers includes an introduction to AI and an in-depth understanding of advanced topics such as Machine Learning and Neural Networks along with real-life case studies and famous AI use cases. Looking for live training classes and become an AI Expert.
Why You Should Get Certified By Global Tech Council?
Global Tech Council envisions to impart exceptional world-class training in the latest technologies such as Big data, Artificial Intelligence, Cyber Security, Internet of things, including Virtual reality, Augmented Reality, Machine learning, and much more. Getting certified in these futuristic technologies opens a world of possibilities with bright career prospects for beginners and professionals.
At Global Tech Council, we offer curated courses, conducted by industry experts with extensive knowledge and experience in each domain to take you towards the road of success. These training sessions are specifically designed to offer in-depth, hands-on knowledge to aspirants, to enhance their credibility and experience the acceleration in their career.
Become a certified tech professional.
Prove your technical skills with acquired knowledge.
Gain an in-depth understanding and hands-on experience in the latest technologies.
Implement your skills in related domains.
Hands-on industry project experience.
Global Tech Council Certification is valid for lifetime.
Who We Have Certified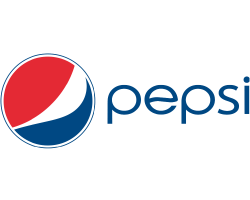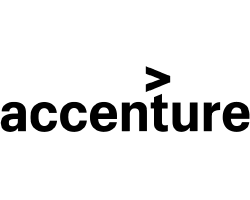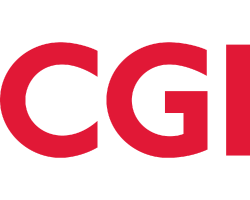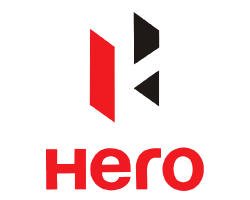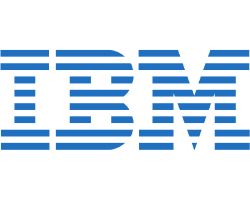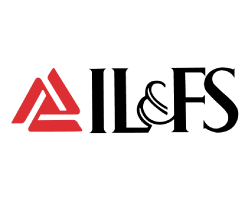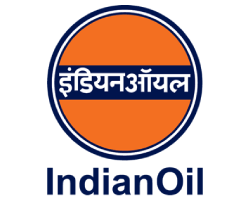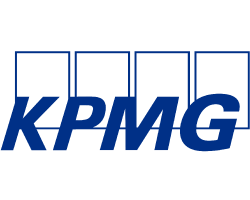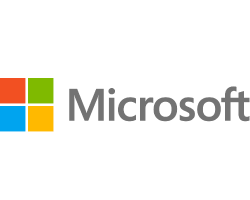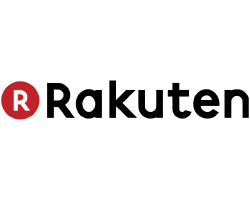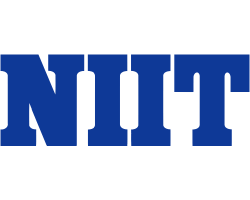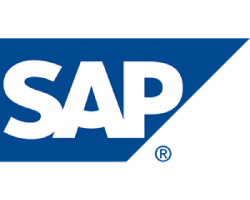 Get certified and become a expert
What people say
I have been working as a big data analyst for the past few years. I was keen for career growth and realised that getting certified as a big data analyst by a reputed organisation is the key to my career growth. As a full time working professional, I required online certification on big data analytics to test my knowledge and gain credibility. After intensive research for the best certifications available online on big data analytics, I zeroed down to Global Tech Council's Certified Big Data Expert Certification. After getting certified, I got the growth I was looking for in my career. I would recommend this certification to all the working professionals aiming to get career growth in the big data domain.
---

Steven Whelan
It had been a while I was looking for a job as a data analyst, but all my efforts went in vain, as I struggled to gain recruiter's trust. To my understanding, my knowledge and expertise of data sciences were quite adequate to land me with a job as a data analyst.  A friend of mine working as a data analyst suggested me to go for the Certified Data Scientist Certification offered by Global Tech Council.  I enrolled for the certification on the very same day. The Certified Data Scientist Certification gave me a competitive edge in the interviews. Finally, I landed with my dream job as a data analyst with a reputed organisation. I thank Global Tech Council for the incredible certification and the support they have provided. I would recommend this certification to every person looking to showcase his skills in data analytics.
---

Marco Denis
Fascinated by the world of chatbots, I was looking for an expert level certification from a reputed source online to put my knowledge to test. A colleague from office suggested going for Certified Chatbot Expert Certification from Global Tech Council. He assured me that Global Tech Council is the industry leader in providing certifications for chatbot technology that are recognised throughout the world. So I went on to enrol myself for chatbot expert certification. I underwent this certification and must say learned a lot.  After completion of the certification, I am providing my services to many reputed clients as a chatbot expert. Kudos to Global Tech Council for providing such certifications.
---

Pavel Karyagin
From Australia