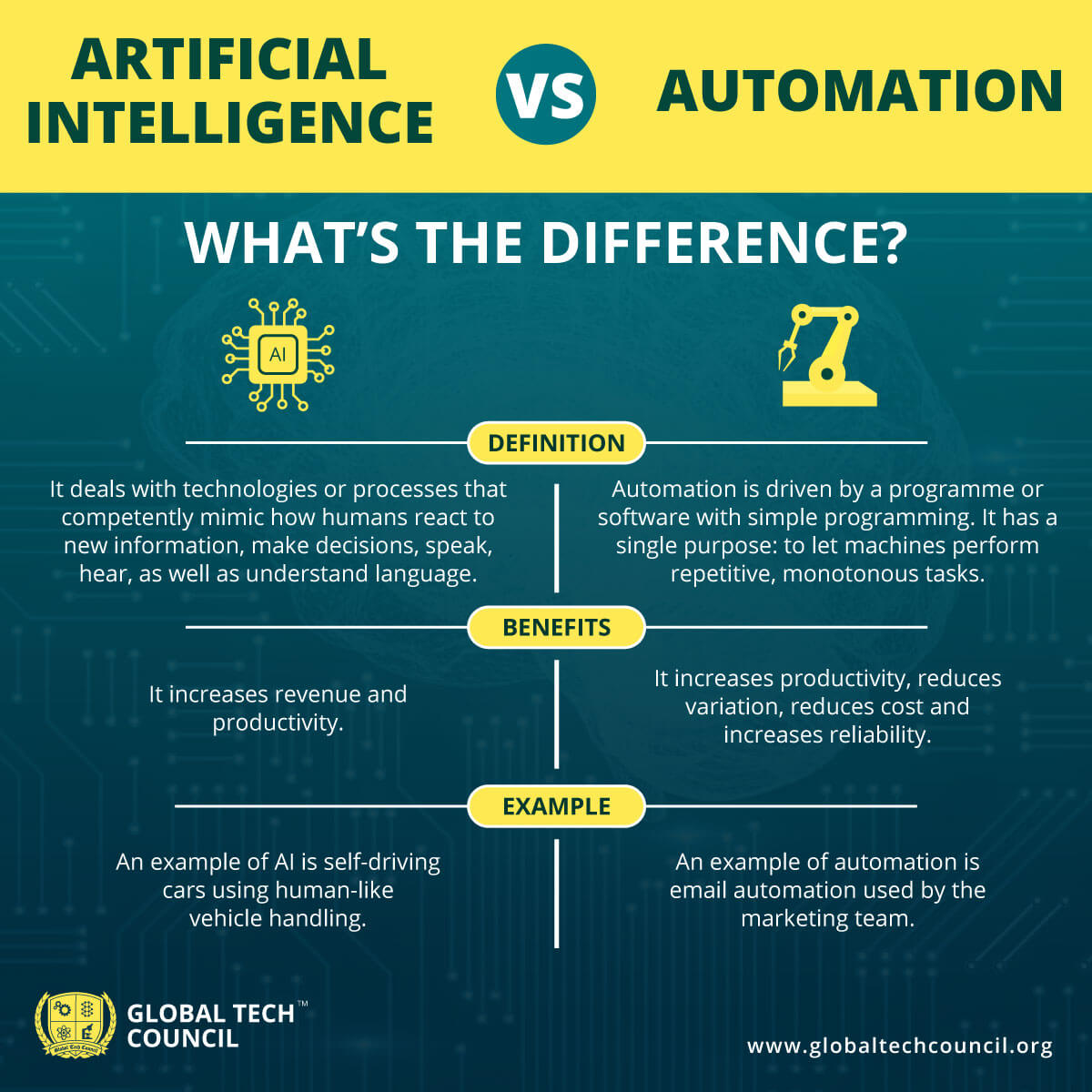 AI vs.Automation: What's the Difference?
Automation is basically making a hardware or software that is capable of doing things automatically, and AI is all about trying to make machines or software mimic, and eventually supersede human behaviour and intelligence.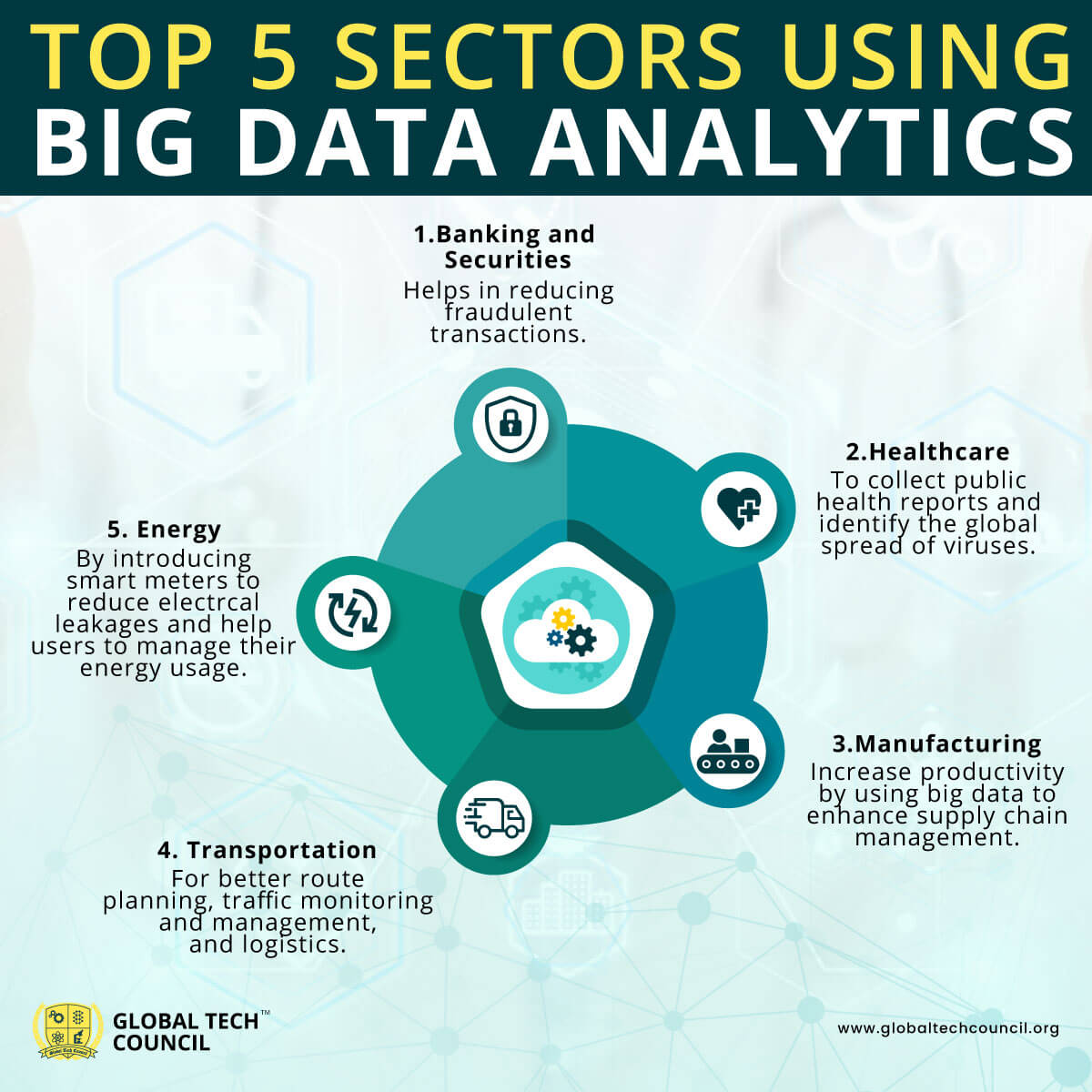 Top 5 Sectors Using Big Data Analytics
Big data is growing every day and becoming a very popular word in the tech world. This infographic explains how 5 industries benefit the most from big data insights.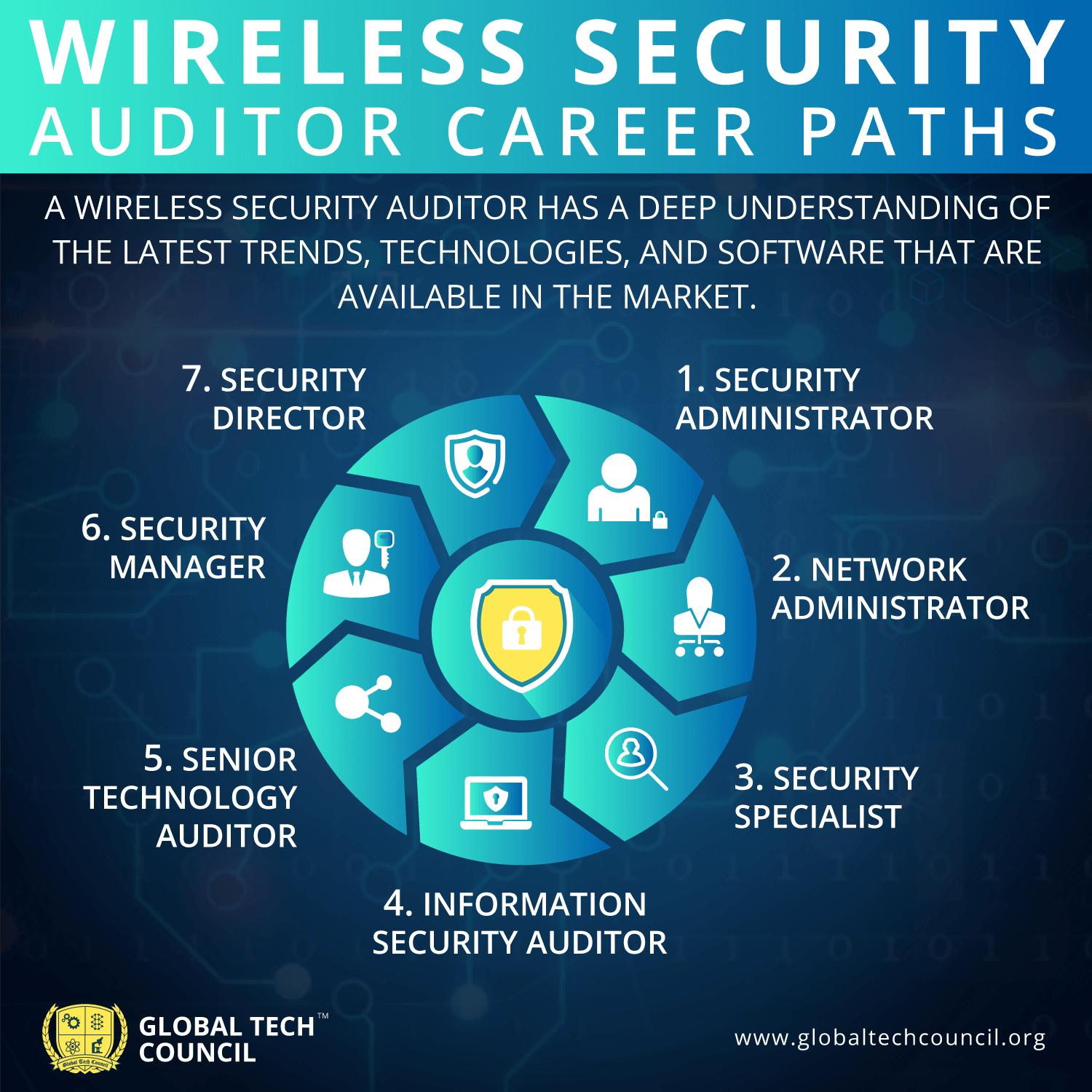 Wireless Security Auditor Career Paths
Wireless security auditors are the ones who are counted upon for advice on security policies.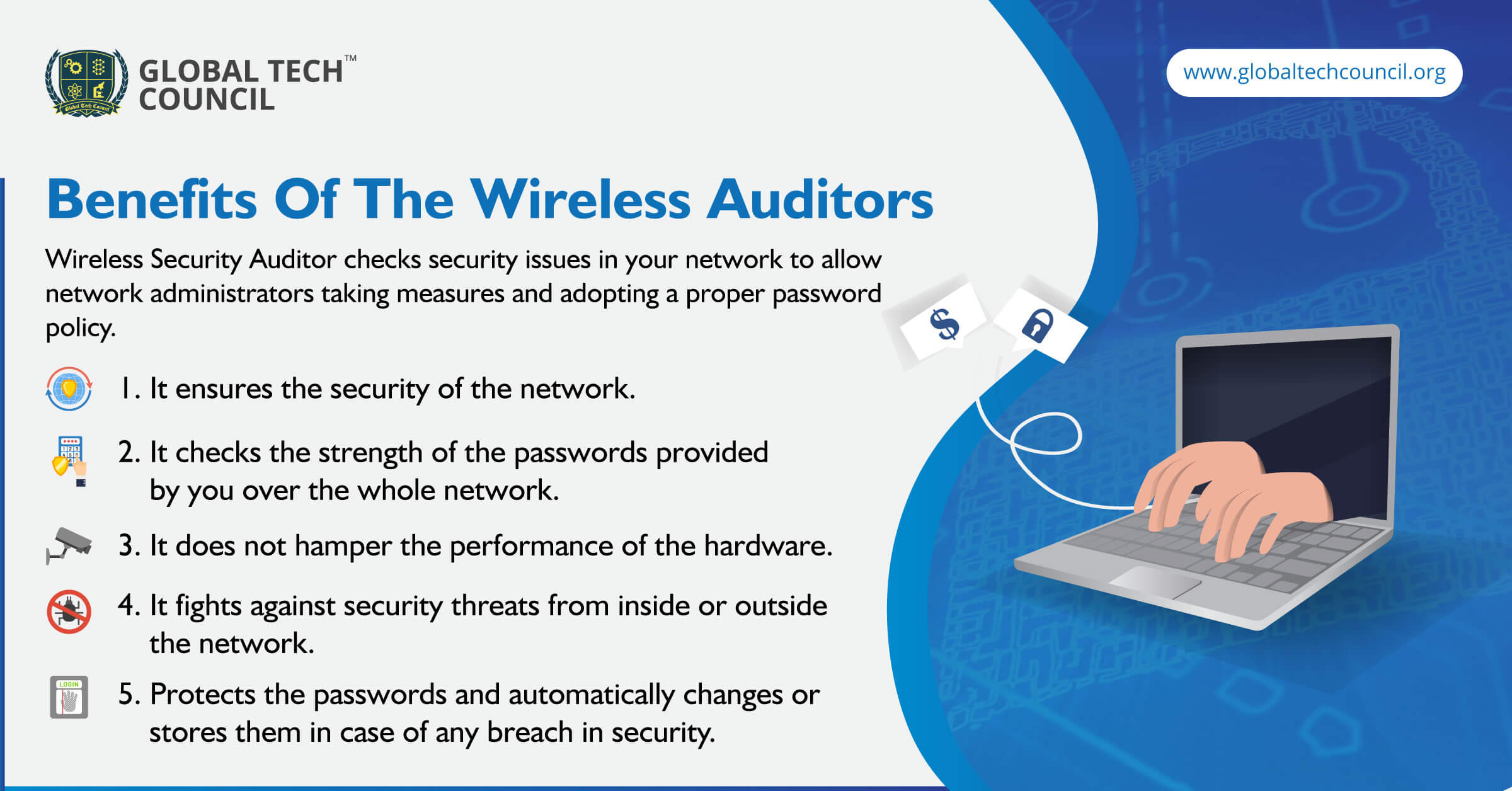 Wireless Network Security Auditor
A wireless security auditor has a deep understanding of the latest trends, technologies, tools, and software that are available in the market.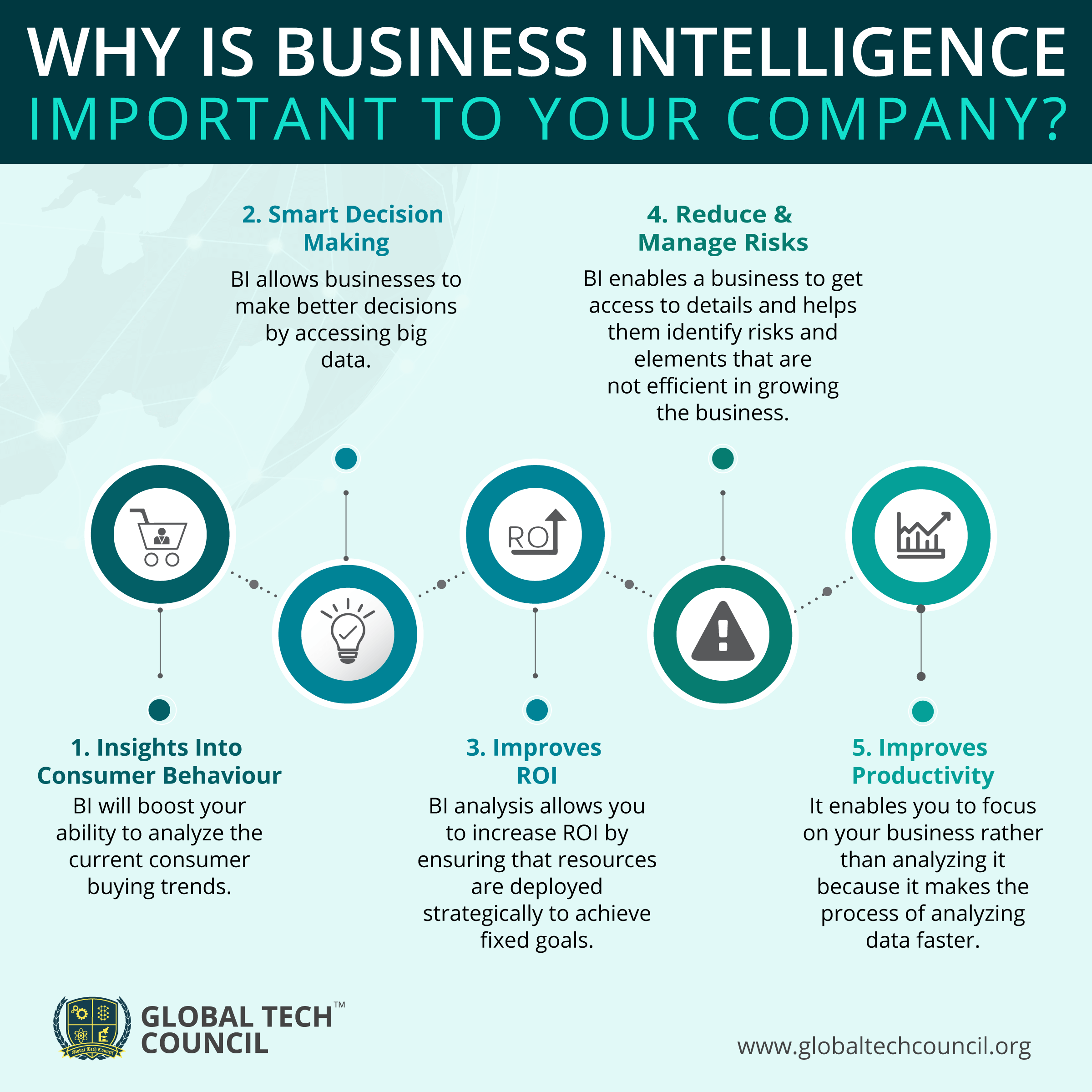 Why Is Business Intelligence Important To Your Company ?
BI is a technology-driven process for analyzing data and presenting actionable information to help executives, managers, and other corporate end users make informed business decisions.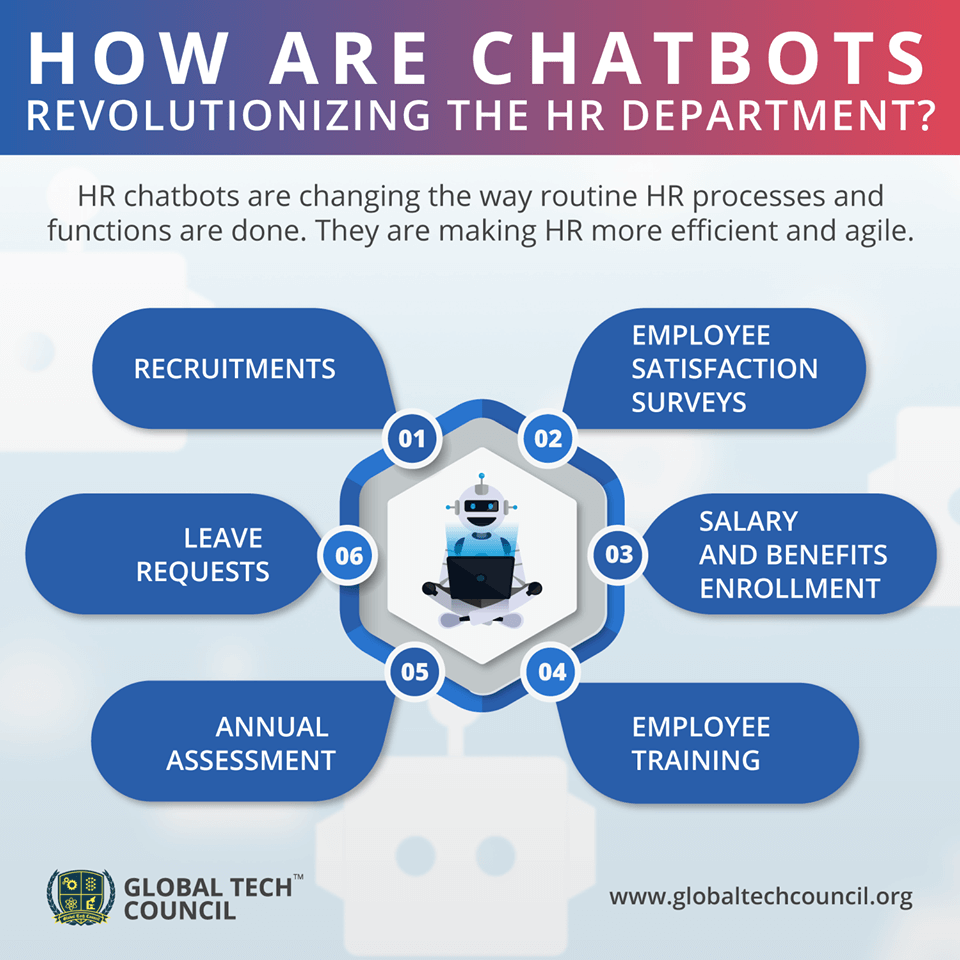 How Are Chatbots Revolutionizing The HR Department?
Chatbots in Human Resources provides a helping hand to better manage their tasks and improve productivity.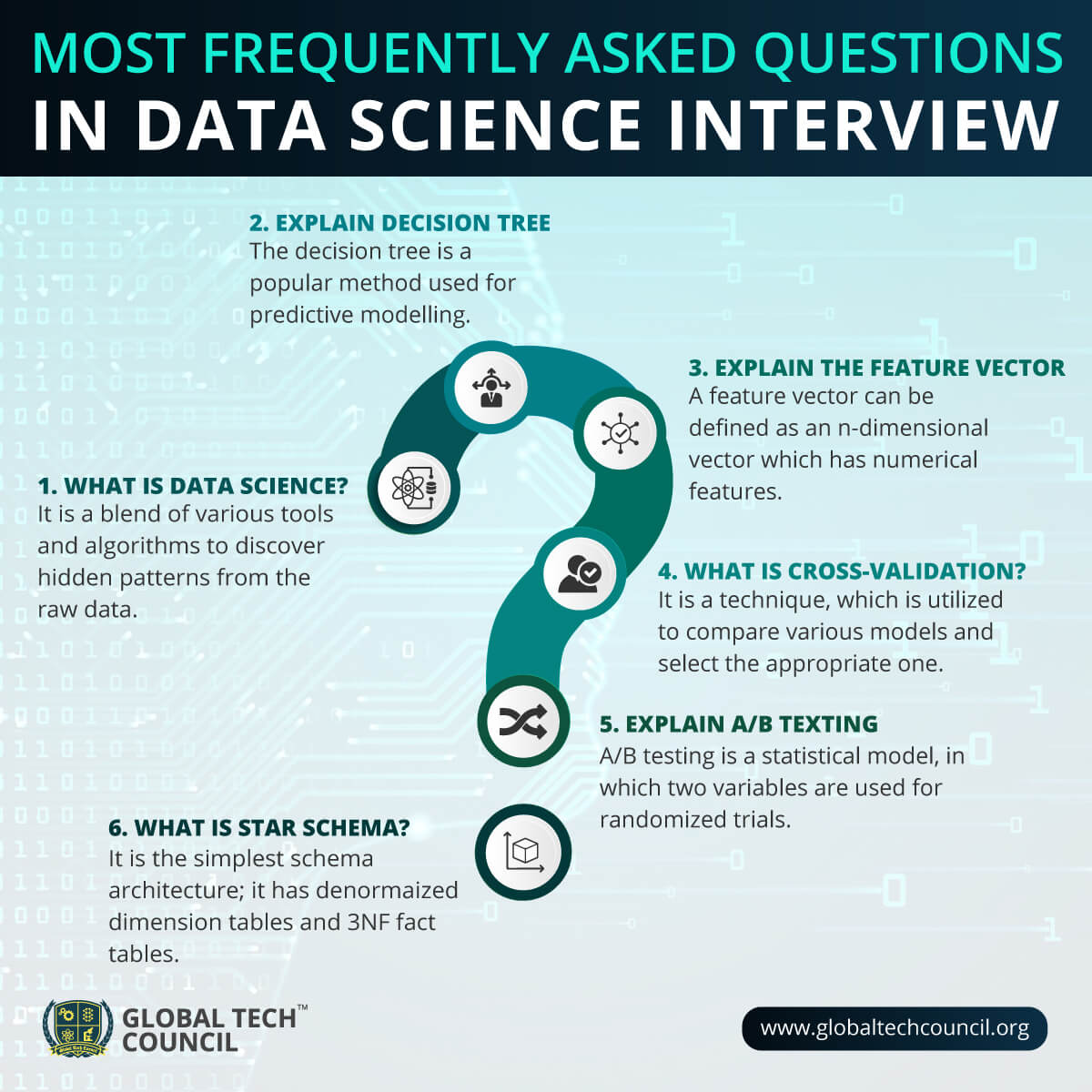 Most Frequently Asked Questions In Data science Interview
It is not easy to become a data scientist. You need to constantly brush up your knowledge and get acquainted with new concepts of the stream to stay ahead of the industry. Here's a list of most popular questions you can expect in an interview and how to frame your answers.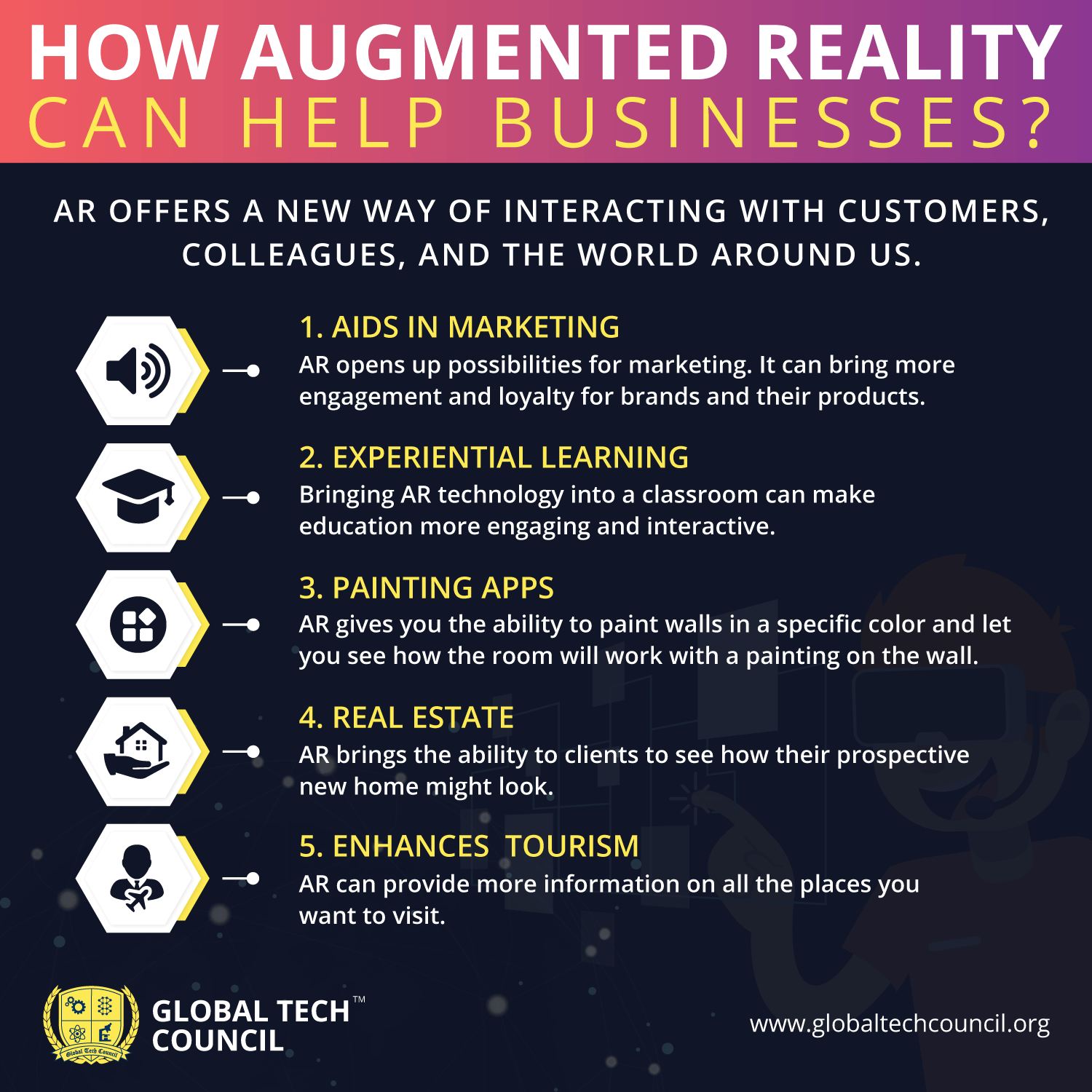 How Augmented Reality Can Help Businesses?
Augmented and virtual reality technologies can help you boost sales, train employees, improve efficiency — and much, much more.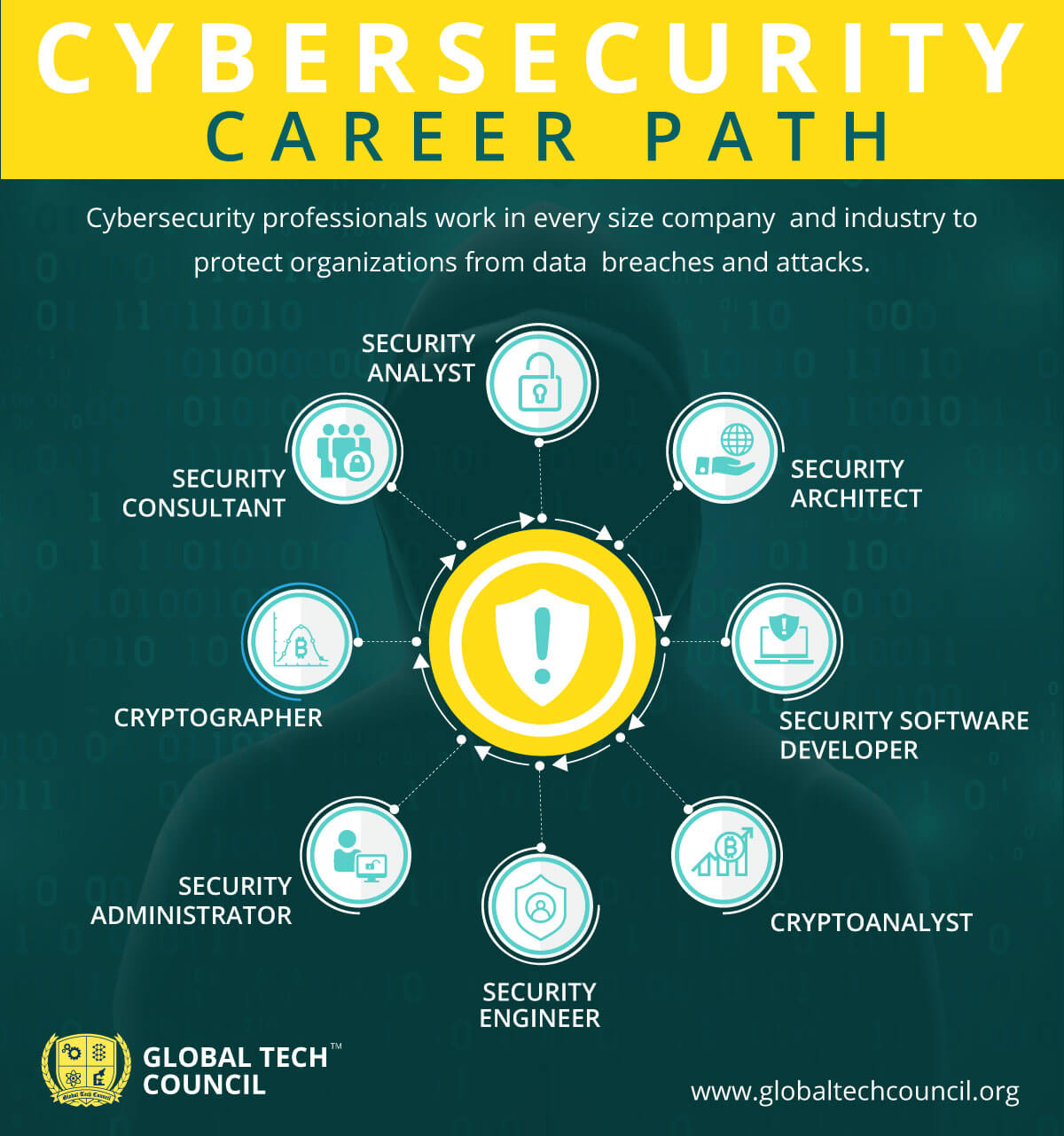 Cybersecurity Career Path
As a cybersecurity expert, you will have a huge range of career options across a wide variety of industries. Job opportunities for cybersecurity positions have grown three times faster than openings for IT jobs overall.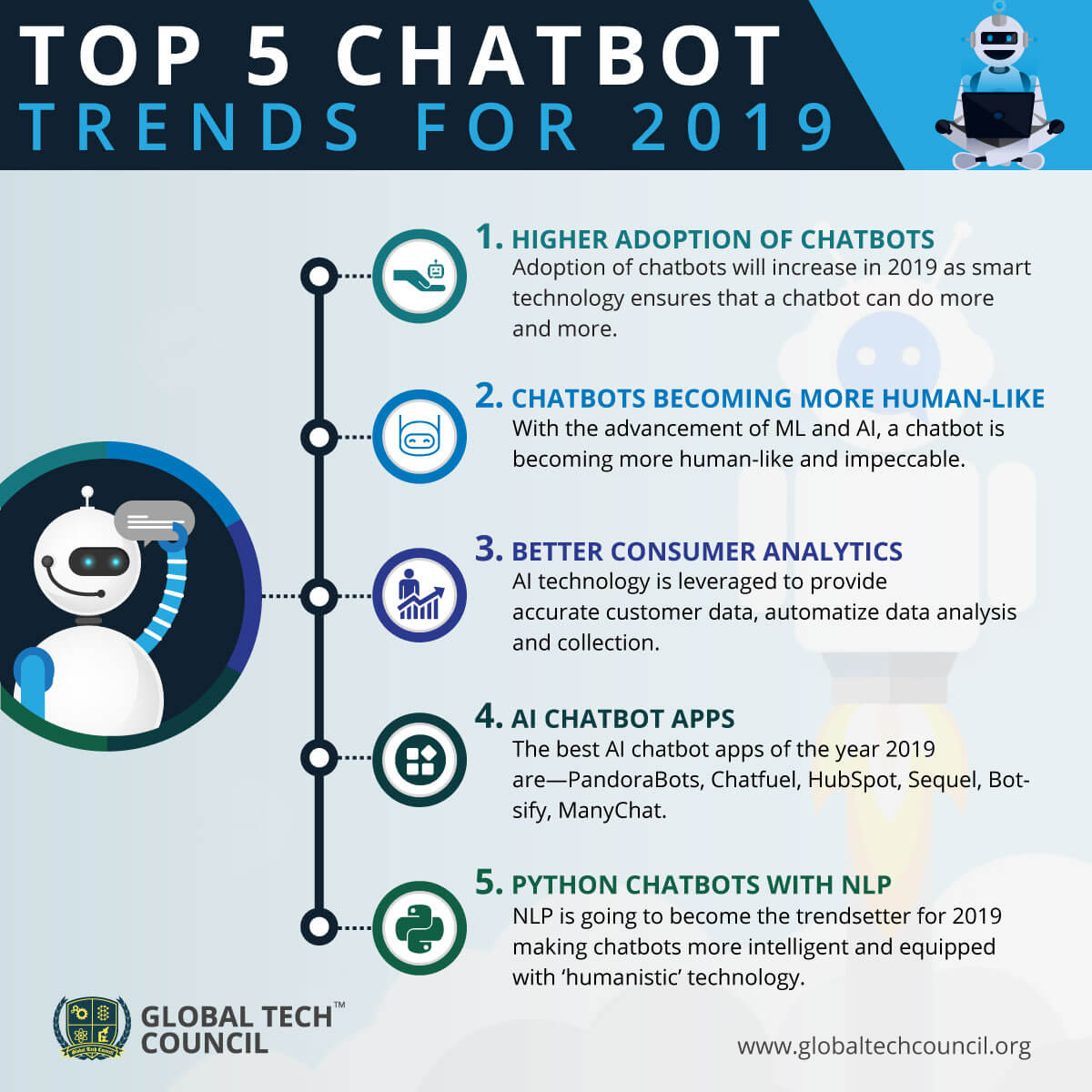 Top 5 Chatbots Trends For 2019
Chatbots help in creating business brands and giving the best customer services. Here is an infographic illustrating the top trends of chatbots.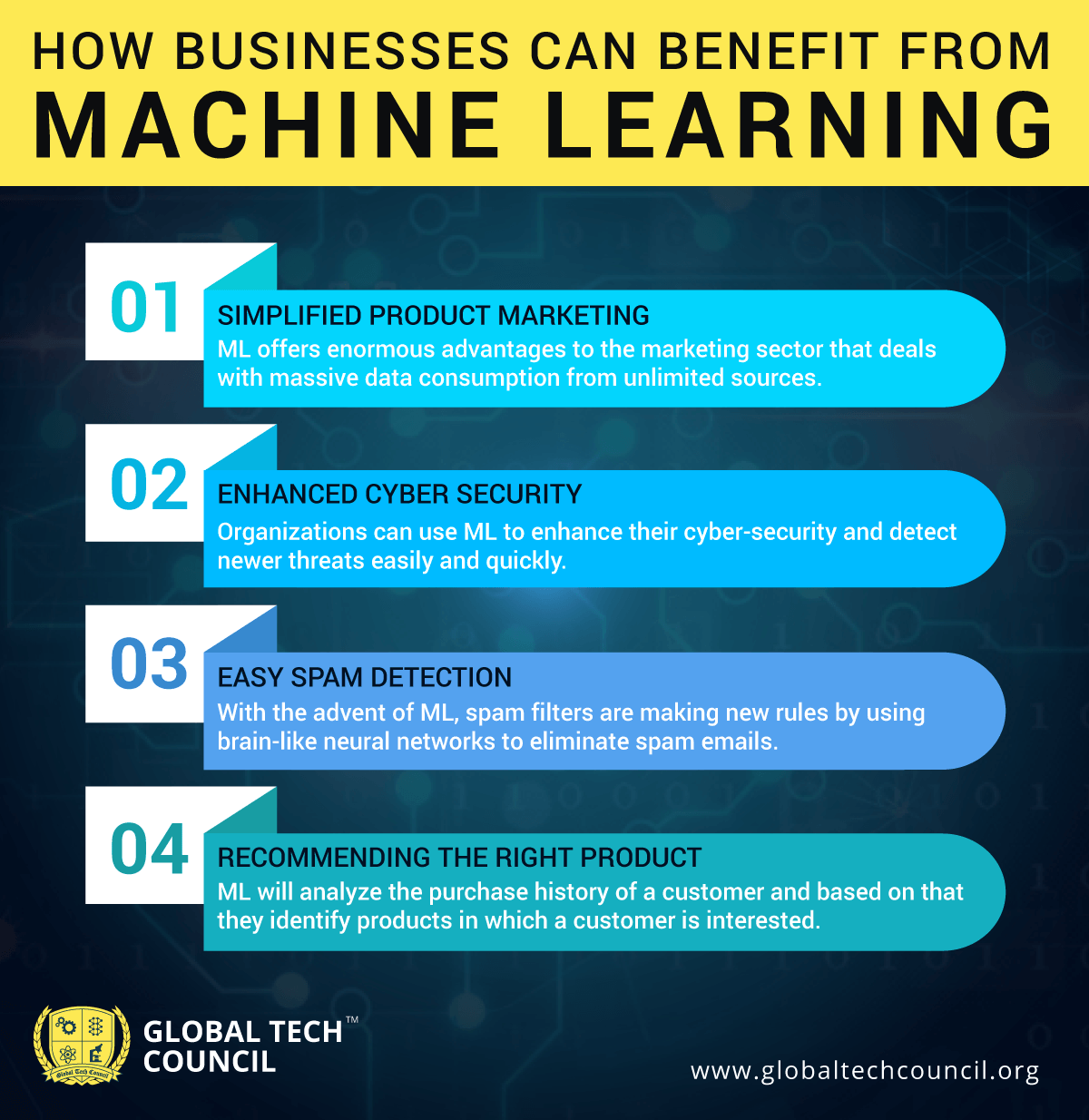 How Businesses Can Benefit From Machine Learning
Machine learning in business helps in enhancing business scalability and improving business operations for companies across the globe.