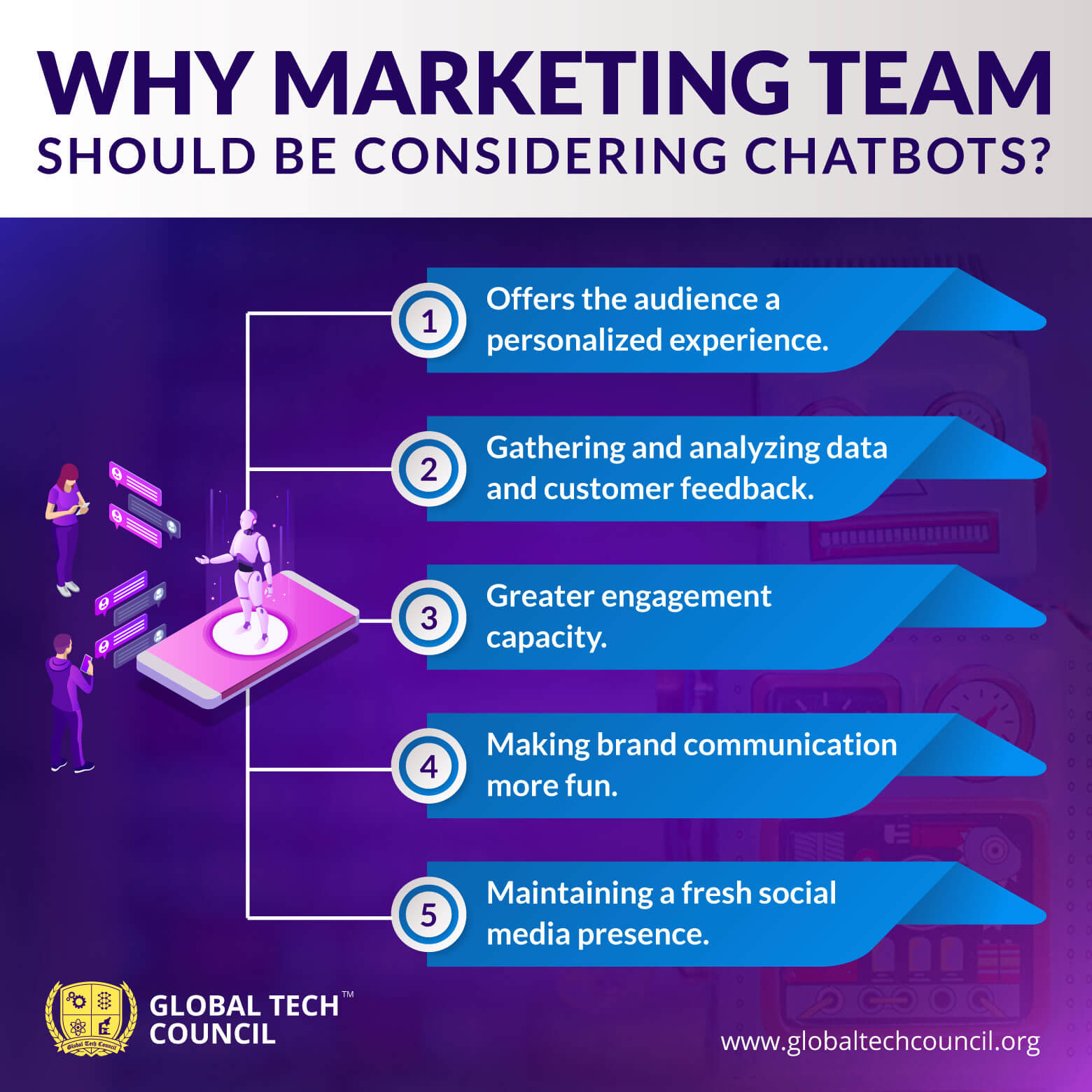 Why Marketing Team Should Be Considering Chatbots?
A #chatbot is the most promising and advanced expression of the interaction between humans and computers/machines. These AI-powered robots help in seamlessly pushing your customers through the sales funnel. Right from HR, recruiting, #marketing, operations, and administration, chatbots are now begin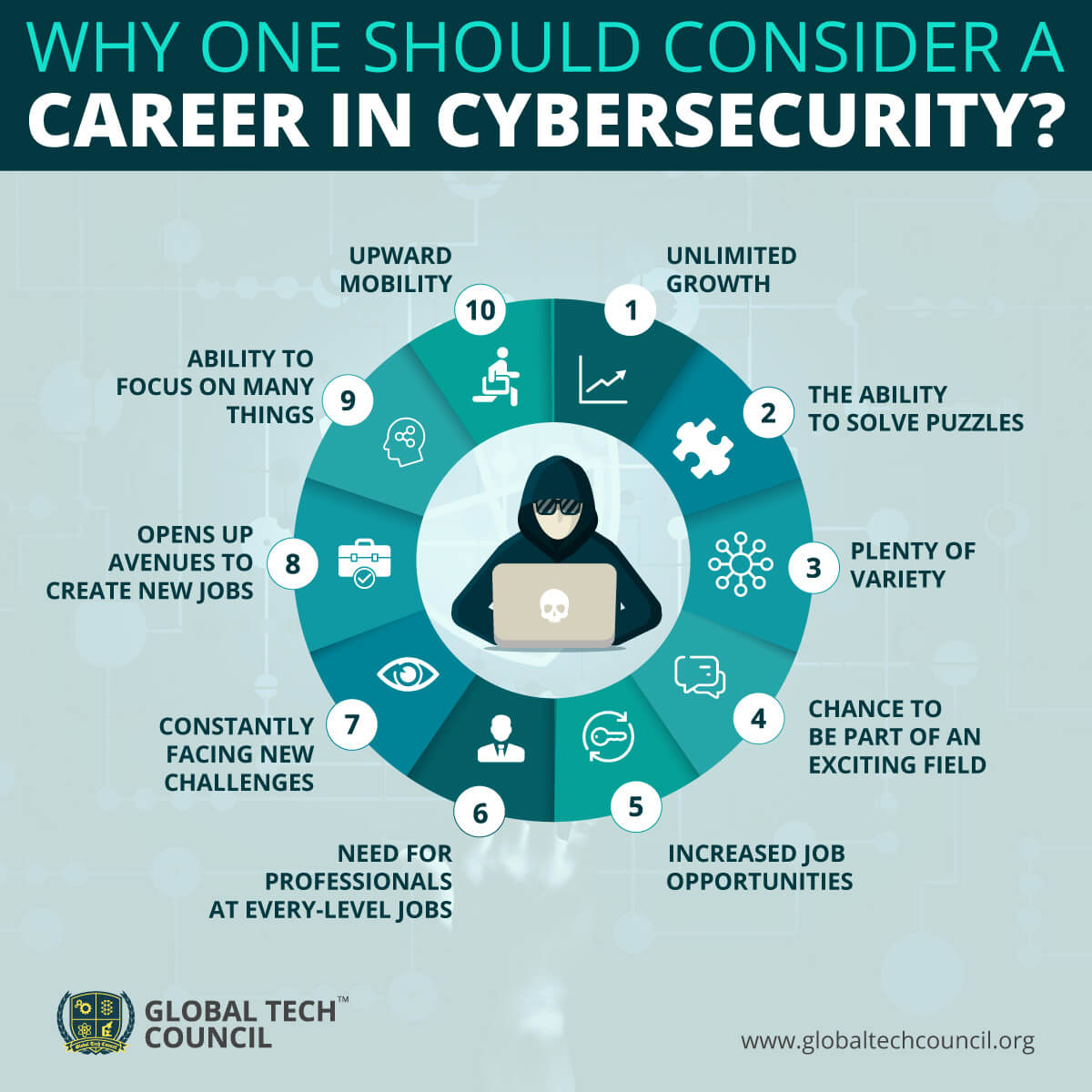 Why One Should Consider a Career in Cybersecurity?
The cybersecurity domain is now in the spotlight, and here are the ten reasons that prove that cybersecurity is the right choice that has the capability of taking your career to great heights.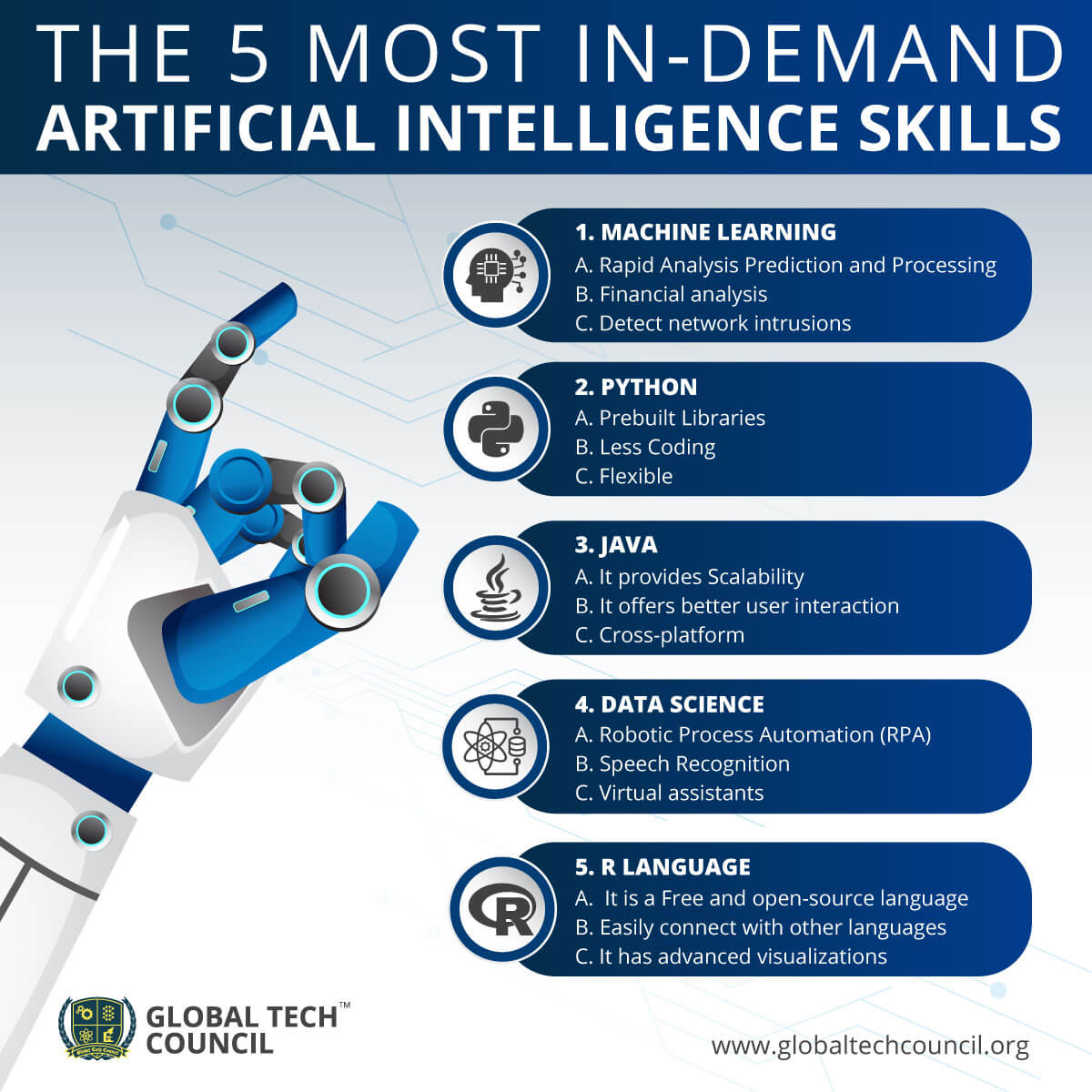 The 5 Most In-Demand Artificial Intelligence Skills
Artificial intelligence is a growing field in today's industry. Employer demand for Artificial Intelligence positions has increased in the past years. Here we have enlisted the 5 most in-demand AI skills.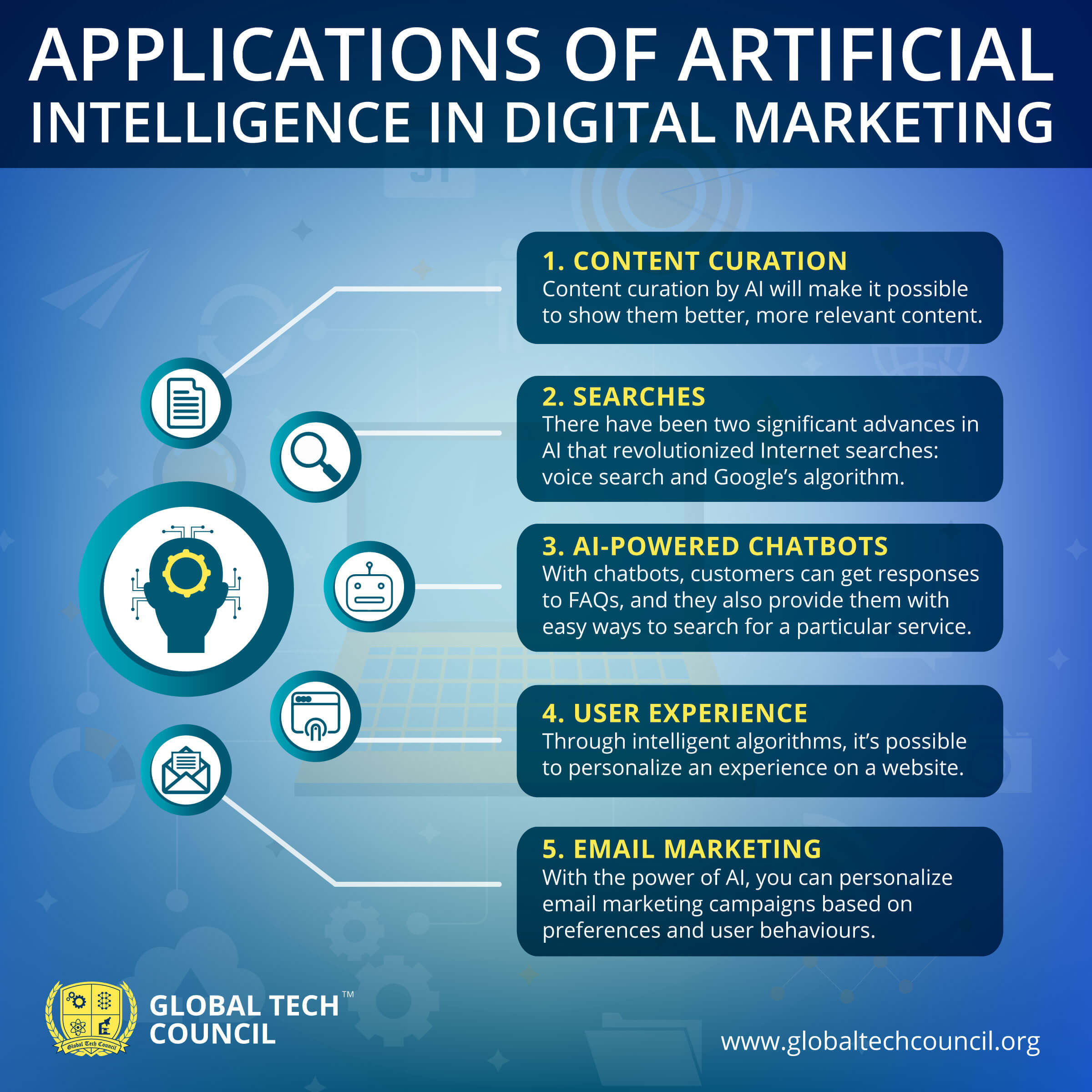 Applications Of Artificial Intelligence In Digital Marketing
Artificial Intelligence is the new face of productivity, efficiency, and profitability. Here an infographic which explains the ways in which AI immensely boost your digital marketing efforts.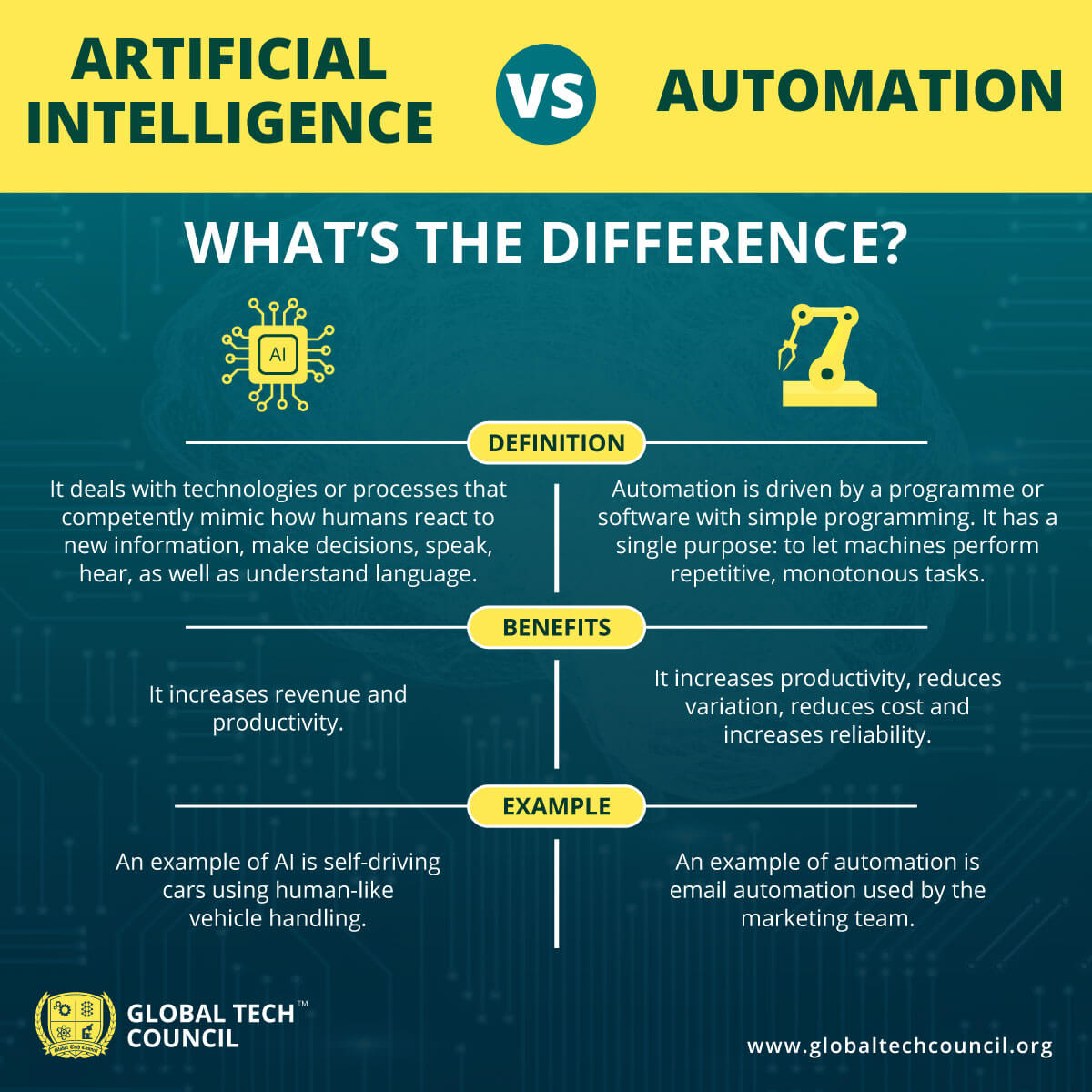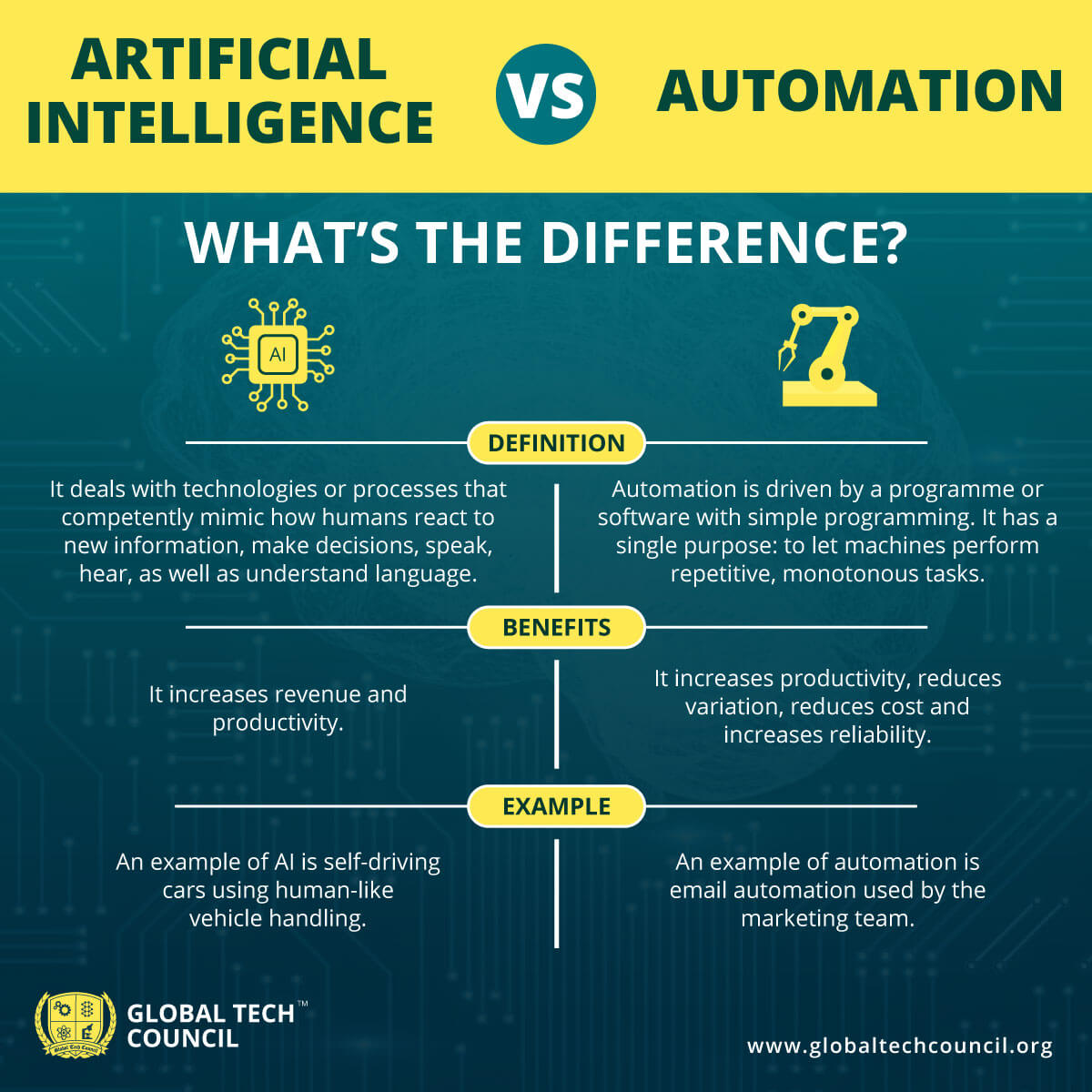 AI vs.Automation: What's the Difference?
Automation is basically making a hardware or software that is capable of doing things automatically, and AI is all about trying to make machines or software mimic, and eventually supersede human behaviour and intelligence.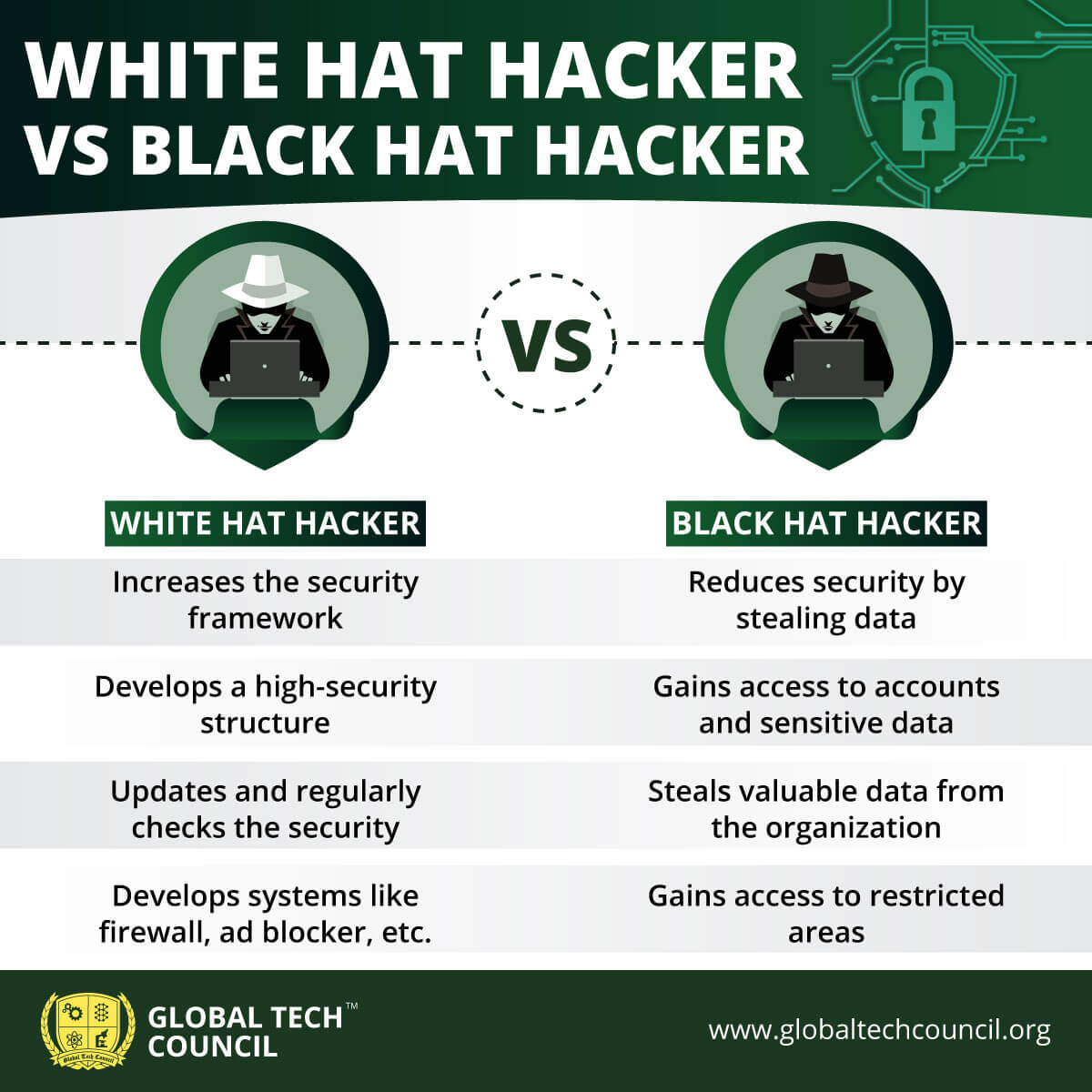 White Hat Hacker vs Black Hat Hacker
Hackers are different. White hats are good hackers who would help the organization keep the reliability, security and integrity of the company intact. But, black hats are evil-minded people who will steal away your money, customer data, and utilize it wrongly. Let us now understand each in detail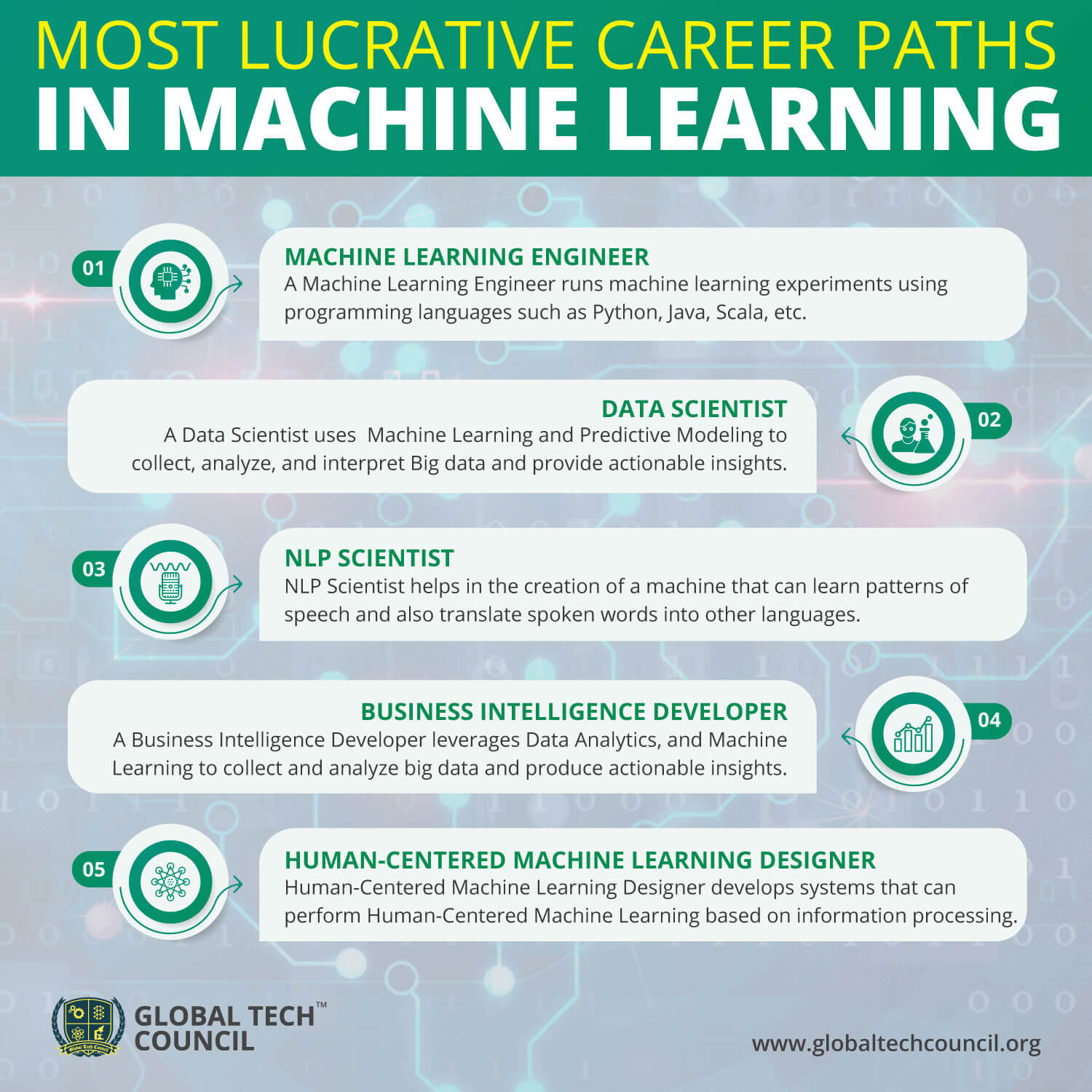 Most Lucrative Career Paths in Machine Learning
Machine Learning has recently gained immense popularity as it reduces human efforts and enhances machine performance by enabling machines to learn by themselves. Therefore, there are many career lucrative paths in Machine Learning that are popular and such as ML Engineer, Data Scientist, NLP Scienti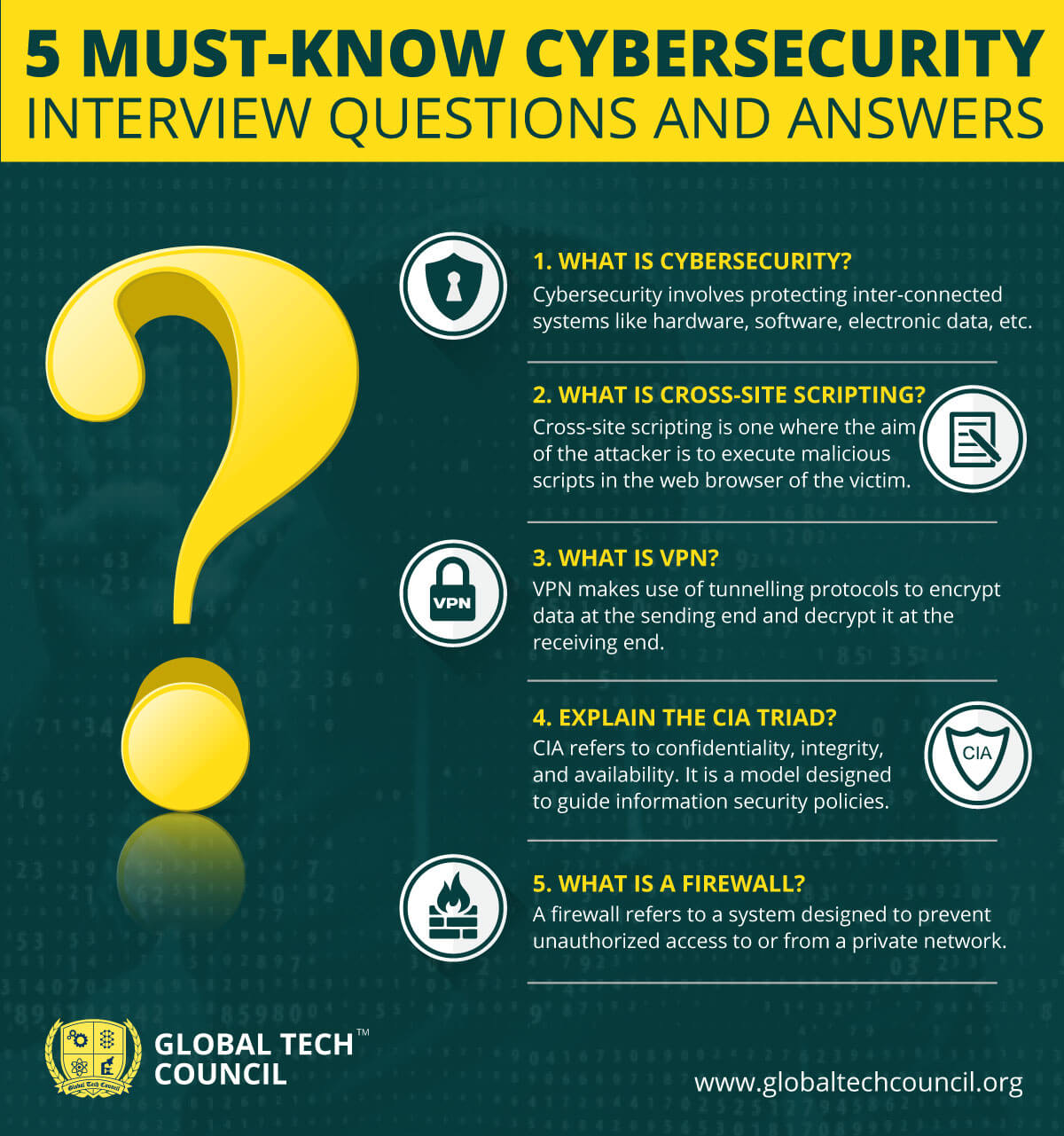 5 Must-Know Cybersecurity Interview Questions And Answers
With the number of cyberattacks on the rise every day, the demand for cybersecurity jobs is increasing. To ease it out for you, we have compiled the top cybersecurity interview questions which will help you crack the interview.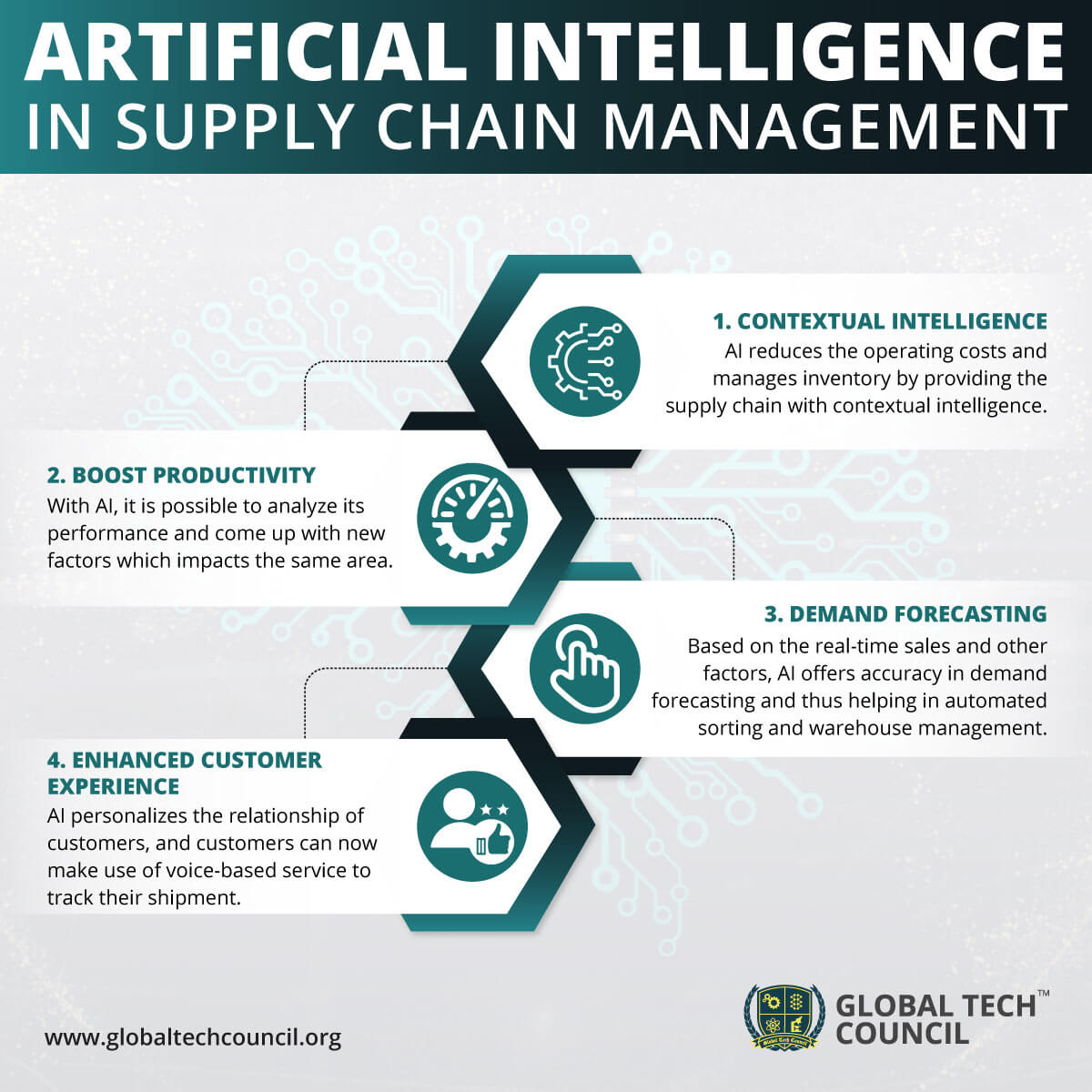 Artificial Intelligence In Supply Chain Management
Artificial Intelligence is already enhancing our lives as consumers, now it is picking up momentum in supply chain management and logistics. Have a look at this infographic which explains how AI impacts Supply chain management.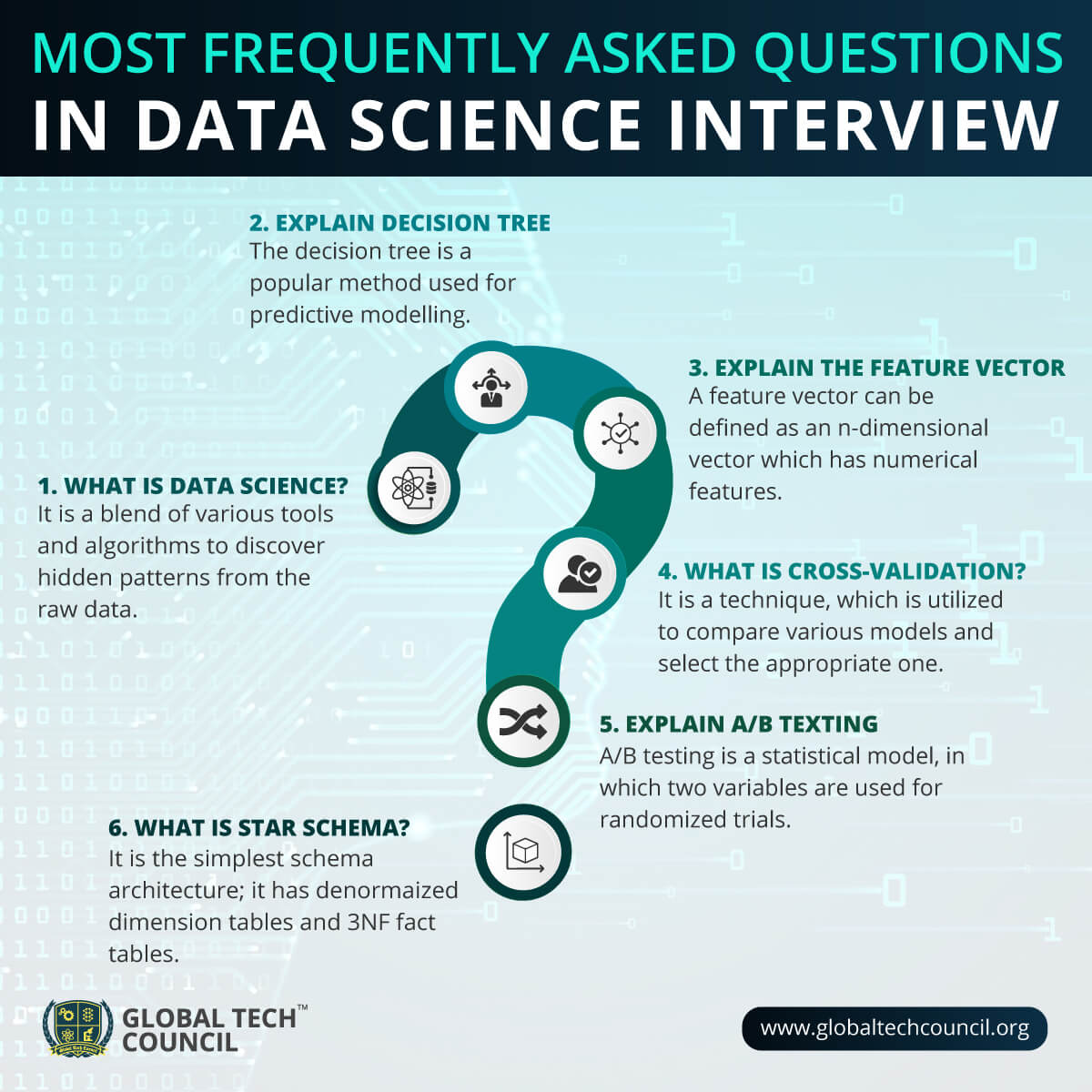 Most Frequently Asked Questions In Data science Interview
It is not easy to become a data scientist. You need to constantly brush up your knowledge and get acquainted with new concepts of the stream to stay ahead of the industry. Here's a list of most popular questions you can expect in an interview and how to frame your answers.