Augmented Reality Certifications
Why You Should Get Certified By Global Tech Council?
Global Tech Council is a platform bringing techies from all around the globe to share their knowledge, passion, expertise and vision on various in-demand technologies, thereby imparting valuable credentials to individuals seeking career growth acceleration.
Certifications from Global Tech Council is acknowledged throughout the world, as quality is a feature we truly focus on. The determination to deliver the excellent quality when it comes to training has led Globaltech to be the world leader in providing trainings in high-end technologies. Trainings are imparted by industry experts with vast experience in specific domains.
Global Tech Council Certification is valid for lifetime.
Who We Have Certified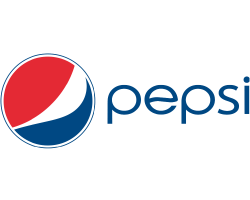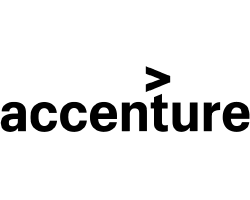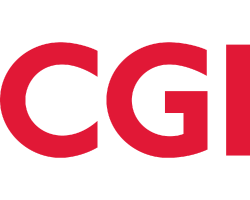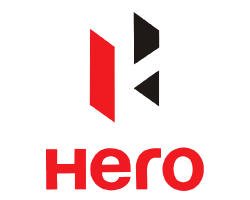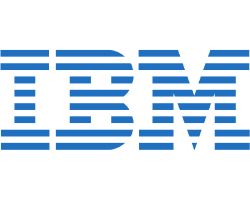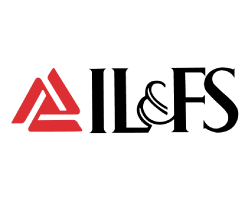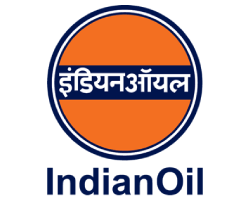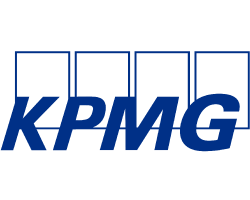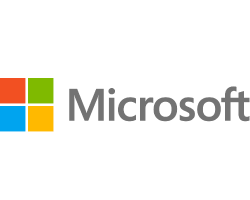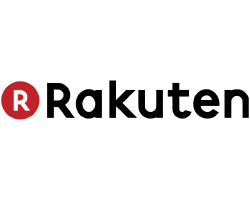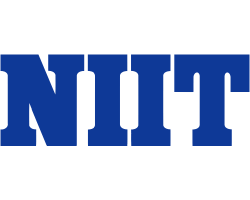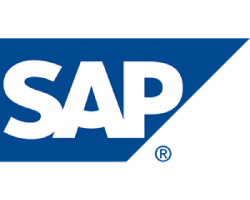 Get certified and become a expert
What people say
I have been working as a big data analyst for the past few years. I was keen for career growth and realised that getting certified as a big data analyst by a reputed organisation is the key to my career growth. As a full time working professional, I required online certification on big data analytics to test my knowledge and gain credibility. After intensive research for the best certifications available online on big data analytics, I zeroed down to Global Tech Council's Certified Big Data Expert Certification. After getting certified, I got the growth I was looking for in my career. I would recommend this certification to all the working professionals aiming to get career growth in the big data domain.
---

Steven Whelan
It had been a while I was looking for a job as a data analyst, but all my efforts went in vain, as I struggled to gain recruiter's trust. To my understanding, my knowledge and expertise of data sciences were quite adequate to land me with a job as a data analyst.  A friend of mine working as a data analyst suggested me to go for the Certified Data Scientist Certification offered by Global Tech Council.  I enrolled for the certification on the very same day. The Certified Data Scientist Certification gave me a competitive edge in the interviews. Finally, I landed with my dream job as a data analyst with a reputed organisation. I thank Global Tech Council for the incredible certification and the support they have provided. I would recommend this certification to every person looking to showcase his skills in data analytics.
---

Marco Denis
Fascinated by the world of chatbots, I was looking for an expert level certification from a reputed source online to put my knowledge to test. A colleague from office suggested going for Certified Chatbot Expert Certification from Global Tech Council. He assured me that Global Tech Council is the industry leader in providing certifications for chatbot technology that are recognised throughout the world. So I went on to enrol myself for chatbot expert certification. I underwent this certification and must say learned a lot.  After completion of the certification, I am providing my services to many reputed clients as a chatbot expert. Kudos to Global Tech Council for providing such certifications.
---

Pavel Karyagin
From Australia