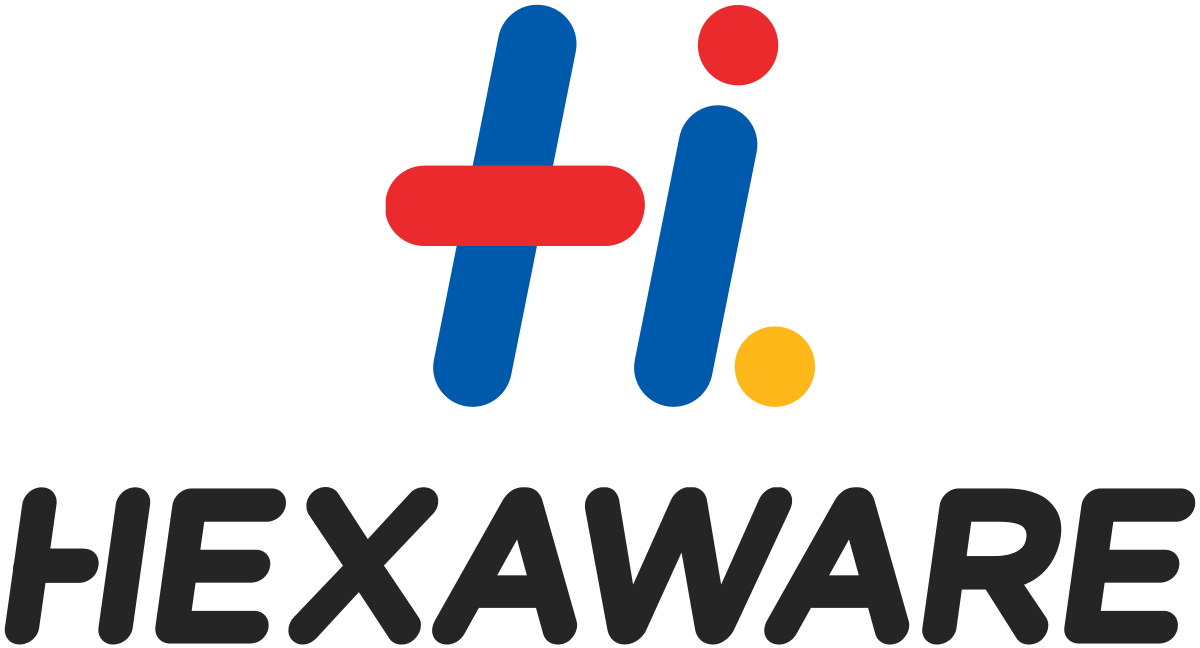 Chat Bot Consultant
Hexaware Technologies Ltd.
---
About Company :
Hexaware is a global leader and the fastest growing next-generation provider of IT, BPO and consulting services. We are a team of seasoned IT practitioners, distinguished engineers and 'Automateers' (our employees with a deep-rooted passion for automation), striving as the customers' trusted partner and delivering the best possible solutions using digital technologies. We are powering man-machine collaboration, solving complex business problems, using a combination of human creativity & intellect, power of ubiquitous data and powerful algorithms and plentiful computing.
We've evolved a new supercharged growth strategy, evolved at the intersection of advanced technologies – 'Automate Everything', 'Cloudify Everything' and 'Transform Customer Experiences', that helps in fast-tracking enterprises into the digital era.
---
Job Description :
Primary Responsibilities:
Transform ChatBot Proof of Concept software designs into Enterprise Software Solutions
Develop Platform as a Service (PaaS) software using private and/or public clouda
Collaborate with the business to understand/influence business requirements
Full stack software development using MongoDB and Elastic Search
Working with complex XML/JSON, EDI X12, SQL and NoSQL transactions
Writing SQL and NoSQL scripts
Develop software and system architecture while ensuring alignment with enterprise technology standards (e.g. solution patterns, application frameworks, technology roadmaps)
Develop ChatBot applications
Develop REST/JSON APIs
Design code for high scale/availability/resiliency
Develop responsive web apps. and integrate 3rd party and internal APIs using Node.JS
Passionate about hands-on coding, testing, releasing, monitoring, and supporting working software in production
Has depth and breadth of knowledge across multiple software engineering disciplines
Self-Driven – actively looks for ways to contribute
Has a strong sense of engineering craftsmanship, takes pride in the code they write and believes that good software development includes good testing, documentation, and collaboration
Collaborates, builds consensus, and iteratively improves solutions
---
Skills Required :
Required Qualifications:
- 5+ years of programming language experience (including but not limited to JavaScript, Python, Scalia or Typescript)
- 3+ years of experience designing enterprise software systems
- Experience with Elastic Search
- Experience developing and deploying applications on cloud
- Experience with architecting, designing, and debugging JavaScript enterprise software
- Possess depth and breadth of knowledge across multiple software engineering disciplines
- Experience with micro services and REST APIs