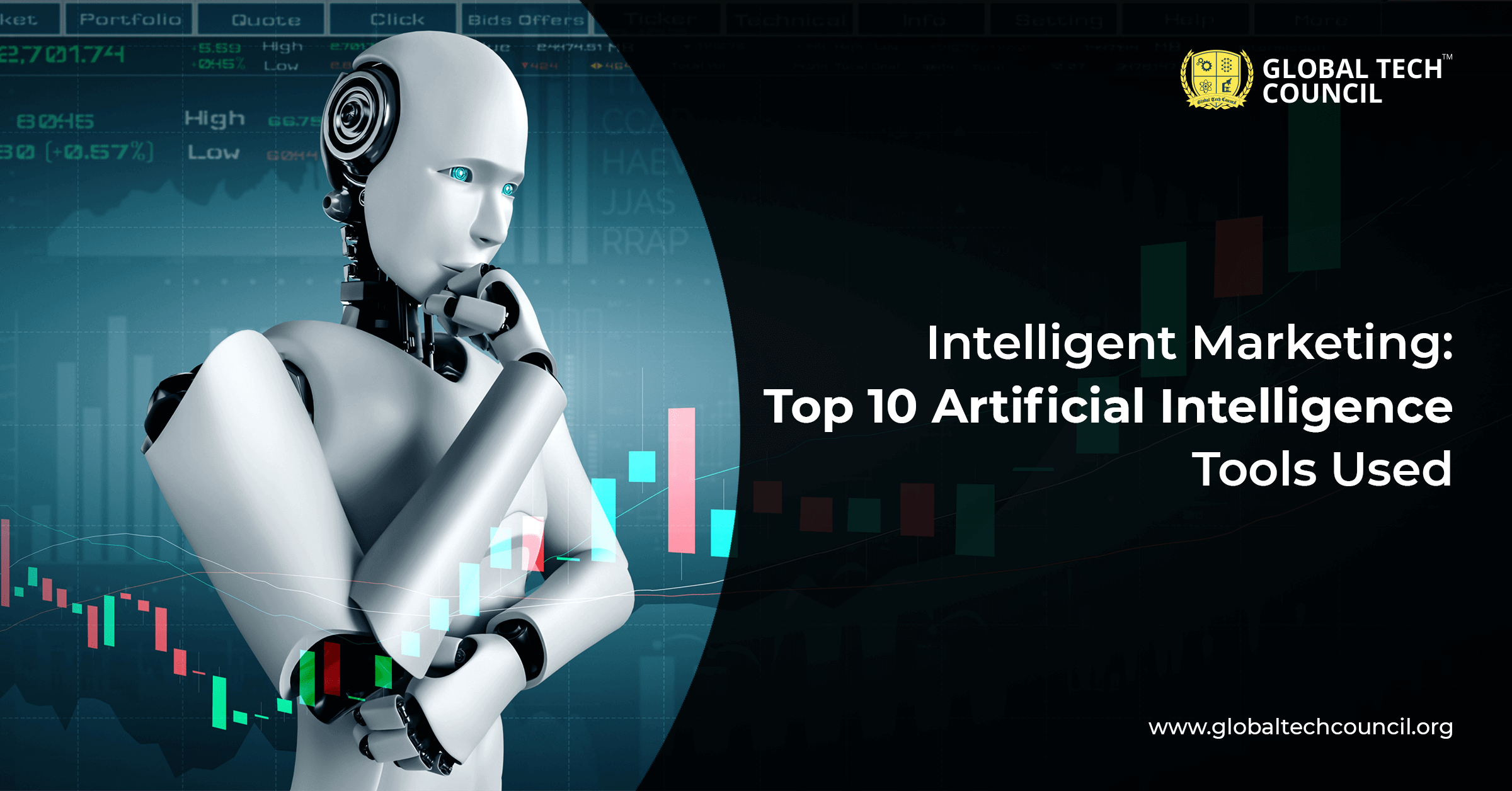 Marketing is, without a doubt, a vital piece of the client lifecycle. It focuses on a client-driven mass allure. And that is the place where a savvy mix of AI into marketing comes into the image. In the time of wise showcasing, advertisers are capable of acquiring leads. AI turns out to be progressively powerful, simple to carry out, and less expensive. Numerous advertisers and entrepreneurs use AI tools to dominate and increase promoting undertakings. From copywriting to content creation, AI is useful in all stages. Here we talk about the main 10 AI-powered apparatuses utilized in advertising.
Top 10 artificial intelligence tools for marketing:
Kafkai
Content marketing is becoming more and more of a necessity to survive the market. But content creation remains such a bottleneck. It is a bigger problem, especially for small organizations with limited bandwidth. Kafkai helps automate this. It helps train a general writing model in popular SEO niches. And its AI can create custom content from scratch on a variety of topics.
BuzzSumo
This is another excellent AI tool to create popular content. It helps to know what's already getting lots of buzz on the web. It allows everyone to discover the most popular content on the web by topic. It works on all websites to search for the popular one among them. Content creators use Buzzsumo to create highly engaging content for businesses. It has many great features. It offers to monitor the performance of your content and identify any influencers you may benefit from. BuzzSumo can also provide you with valuable insights on competitors. It also alerts one before any content crises. And help one to develop a solid content strategy to grow in the market.
HubSpot SEO
HubSpot SEO is another AI tool for the content marketing team. It uses machine learning to determine how search engines understand and categorize the content. HubSpot SEO helps you to improve your search engine rankings. Along with this, it helps immensely to outrank your competitors. Search engines reward the websites that organize their content around core subjects or topic clusters. HubSpot SEO helps you discover and rank for the topics that matter to your business and customers.
Socialbakers
Socialbakers is a web-based media advertising platform. It gives every one of the instruments you want to oversee and quantify the web-based media crowd. It helps to manage and measure the social media audience, discover influencers and customer personas. It also automates the process of creating just the right content for the customers. It helps you by figuring out what turns out best for your objectives. The AI-controlled frameworks can go to some extent or completely make promotions for you. It utilizes regular language (NLG) and normal language handling (NLP) to compose promotions. The contents made by this AI-powered tool are superior to the ones arranged by people.
Click360
Click360 consolidates site visit information with the data in your CRM framework. It helps to assist with foreseeing which leads are ready to purchase from your website. And it also helps you to understand how you can best move them through the business cycle. It's a deal and advertising knowledge platform. This platform uses deep learning to extract actionable insights from prospect commitment on your site.
PaveAI
PaveAI permits organizations, web-based sellers and businesses of all sizes to focus their content marketing. The PaveAI tool uses AI to identify correlations in Google Analytics data which would be extremely hard to spot manually. It takes a gander at 16+ million potential blends to distinguish the main bits of knowledge across all advertising channels. Get information-driven proposals on precisely how to expand your ROI.
Market Muse
Market Muse is an AI promoting apparatus solely intended to oblige the substance a piece of a business' advertising tries. With regards to content, having an emotional, assessment-based methodology isn't the correct way. Like all other times, utilizing information while making a substance system is crucial too. This AI showcasing program assists you with utilizing AI to make a substance methodology for your business.
Seventh Sense
Seventh Sense is an AI reasoning program that can increase the presentation of your email promoting efforts. It can likewise support commitment for your online business store. This AI email showcasing instrument can help you in more than one manner. Email inboxes are entirely uproarious. And at one point, one wants to get through the messiness by utilizing AI to convey your messages and provide analytics.
Morphl.io
Morph.io is an AI tool that helps to track down the right word for content streamlining. It also helps to get the message behind the client's questions, including voice inquiries. This instrument offers eight distinctive AI models that are generally helpful for Retail Businesses.
Chatfuel
This is likewise a chatbot structure in its manner. However, its attention is on Facebook and Telegram. These social media platforms are vital for business improvement. Such chatbots can comprehend and react to demands because of the capacity to perceive regular discourse. They work all day, every day, which is extremely helpful when you don't adapt to a colossal number of inquiries.
Conclusion:
When AI tools are readily available to use, there is no meaning in not using them. All the AI-powered tools give better efficiency, save time and work. AI marketing tools can help one in many ways to grow their business in a short time.