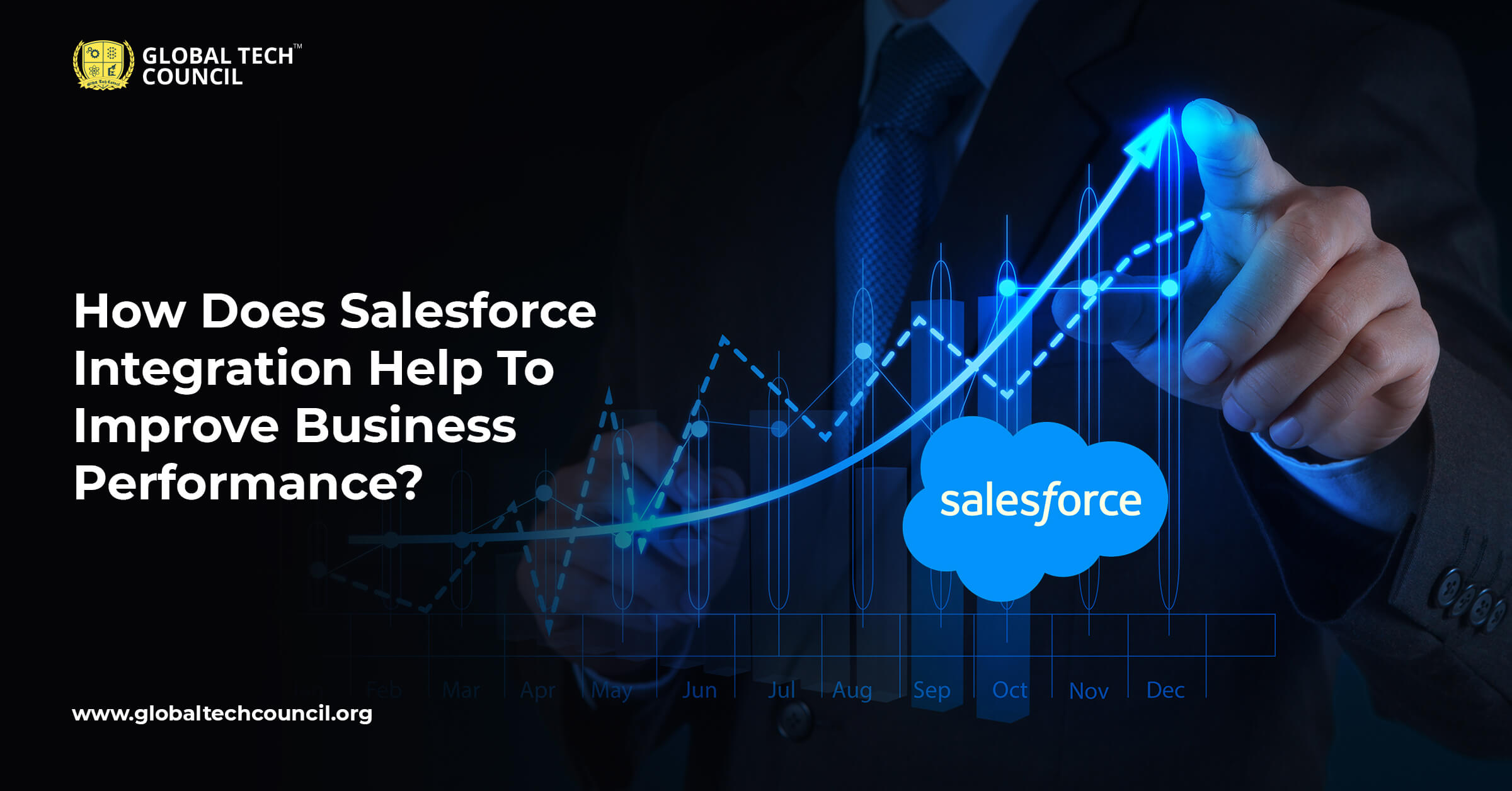 Salesforce is one of the most popular customer relationship management solutions available today, providing in-depth insights into customer behavior so businesses can engage with them and maximize profits.
One of the main benefits of Salesforce is cost-saving, thanks to the platform's cloud-based infrastructure. In addition, the platform integrates with many third-party productivity tools. As a result, it is seen as an ideal CRM solution to grow your business and improve your performance with customers and clients.
Suppose you are one of many businesses that use Salesforce as a CRM, relying on the platform for back-office functions. In that case, you'll understand how difficult it is to create and maintain all your applications. However, automated Salesforce testing integration can make life much easier for your company.
Salesforce integration can improve your business practices, by making your reporting process more efficient and allowing your teams to create workable test scripts without any coding experience. Salesforce automated testing helps to check configuration and code functionality by using the computer programs, while Salesforce manual testing requires QA teams to use traditional methods.
If you would like to find out more, check out the full article below.
What Do We Mean By Salesforce Integration?
Salesforce integration refers to a system to let users leverage Salesforce's tools and software to access services, data, and apps provided by other platforms. These integrations are an integral way to improve sales, automate time-consuming processes, and convert views into sales regularly.
Salesforce integration has proven to be one of the best ways for B2B companies to combine the power of Salesforce with their business requirements.
Salesforce is an industry leader, so you can expect a vast number of integrations to help businesses reach their goals and improve their sales records. Currently, users can take advantage of hundreds of thousands of Salesforce integrations. As business requirements change over time, expect the number of integrations to grow even more.
However, Salesforce clients also need to use an integrated testing tool that works across the Salesforce platform.
Salesforce regularly innovates its platform and uses Functionalize for testing. By utilizing AI technology, Salesforce users can test custom integrations with ease. In addition, this testing solution offers cloud-based execution and also integrates with your currency CI/CD pipeline.
So, How Does Salesforce Integration Improve Business Performance?
Anybody Can Learn How to Do It
One of the biggest benefits of using Salesforce testing is that anybody can learn how to do it without coding.
For instance, Salesforce tests are at their best when created by subject matter experts – users who work in Sales, Finance, Marketing, Customer Success, etc., every day. Usually, these business experts do not have the coding skills required to use other testing tools such as Selenium.
However, Salesforce testing makes testing easy, encouraging business experts to create their own tests. These tests can be created using NLP (or just plain English) and Architect, the Functionize smart recorder.
Once the automated regression suite is available, you can run it before any new release, ensuring your Salesforce CRM is working exactly as it should. As such, businesses can make their testing practice more efficient and not have to worry about bugs and broken features.
In addition, the integrated Test Cloud offers data centers worldwide so that you can rerun tests mimicking the user experience across multiple geographies.
Numerous Features Available to Test Real-World Scenarios
Salesforce users can use automated Salesforce testing integrations to see how their Salesforce platform works in real-world situations and other scenarios.
For example, users can use advanced verifications to incorporate role-based testing. In addition, businesses can save time by leveraging repeatable steps across multiple tests, making the testing process much more efficient.
Salesforce testing also maintains data integrity and keeps reports and dashboards consistent, using native test data generation.
In addition, Salesforce has many dynamic iframes and elements which are difficult to test because they do not load straight away. Luckily, automated Salesforce testing via Funcitionize offers intelligent wait times, learning how long to wait for the elements to load fully.
Users can also scale tests across multiple browsers, ensuring every page works properly across any browser, including mobile browsers like Safari and Chrome. This is an essential part of ensuring the Salesforce platform can be accessed by a user, regardless of their device or browser preferences.
Bottom Line
Salesforce testing integration is one of the best ways to ensure your business goes from strength to strength, automating many testing practices and improving your company in the eyes of customers and shareholders alike. Whether you are looking to automate reporting, create tests with ease, or ensure your Salesforce platform works on any browser, Salesforce automated testing integration should be a necessary part of your testing strategy.