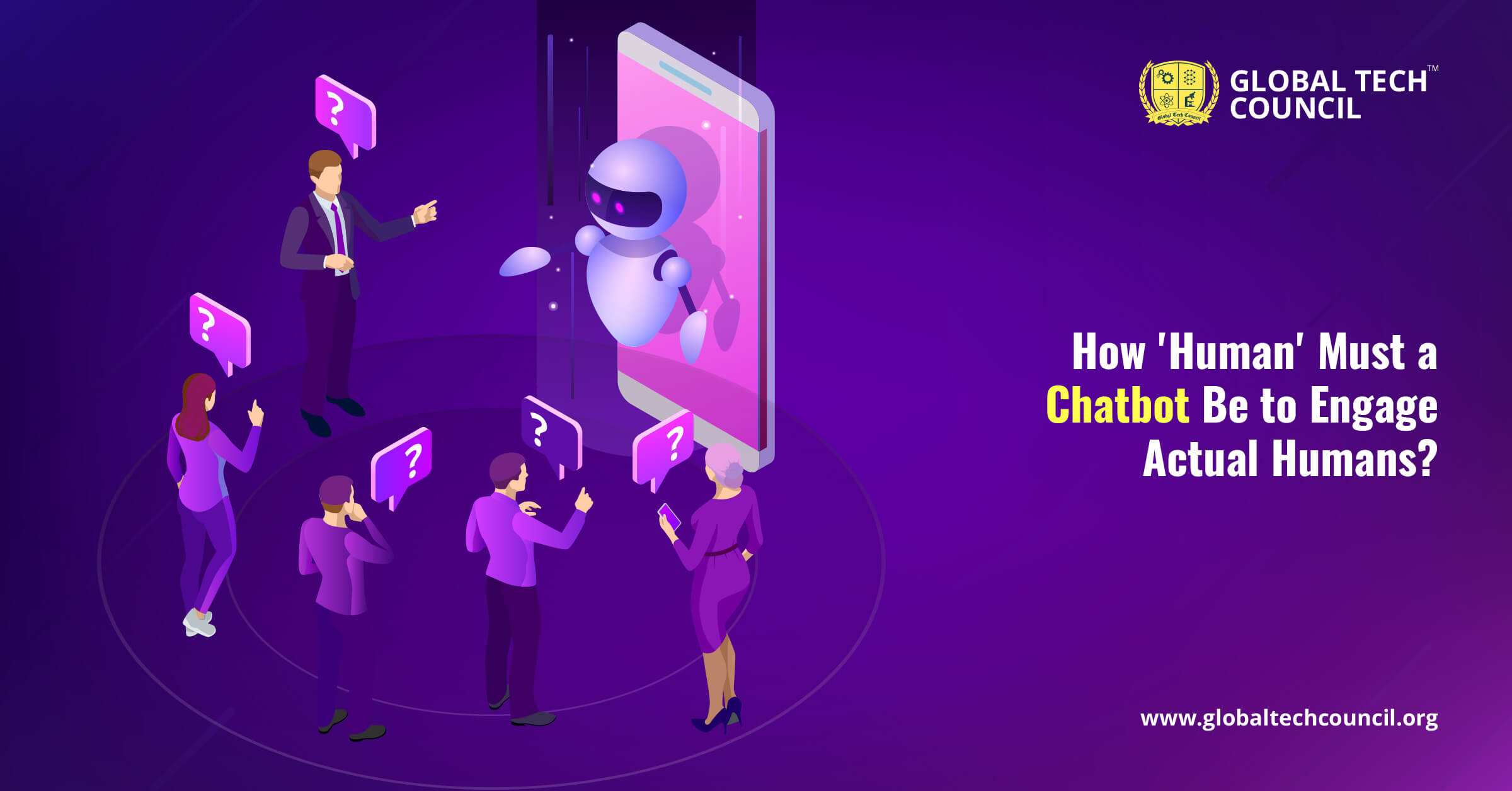 Chatbots are generally computer programs that use text and voice inputs to simulate human communication. Little or no programming is necessary for a chatbot robot to be implemented into a business' assistance or selling division. This technology is beneficial not just for interaction but also for seamless company operations. The natural language processing or NLP engine must be appropriately selected to construct an effective chatbot. If the person talks to it, for instance, through voice, it will require a voice identification algorithm. It is necessary to decide if organized or unorganized conversations are desired. Because the programming is decreased, a well-programmed conversation is generally easier to design and implement than one that is unstructured.
Because of how they're usually programmed in business-to-business contexts, they're generally used to respond to routine queries or make short, repeatable calls to conduct. They can help salespeople who are limited on time by allowing them to collect contact information more rapidly.
Chatbots have made great strides since then. They're AI-powered technologies that require a lot of information and use natural language processing, deep learning, and machine learning algorithms. The longer a human communicates with the chatbot, the greater the speech recognition becomes at choosing a good reply.
Chatbots Come in a variety of features
Bots that are scripted- These types of bots react in an impromptu or scripted fashion. They are the easiest and work as a judgment tree structure. These bots interact with users by answering predefined queries consistently until the recipient's question is answered.
Data-driven- These chatbots look to be significantly more complicated than the previous ones. They apply machine learning and artificial intelligence to capture client discussions and connections, then use those conversations and connections to grow and increase over time. These chatbots employ keywords, but rather than relying only on them; they concentrate on what customers are looking for plus how they want it to react.
Relying on keyword awareness- To comprehend what the customer is inputting and respond appropriately, these chatbots generally use keywords that have already been discovered in previous conversations. This bot responds to the customer's query with a customized message using user-specific keywords, including AI.,
Hybrid- In this scenario, menu-based plus keyword recognition-based robots are combined. Users can choose to have their questions answered in real-time; however, they can choose from the chatbot's list if the keyword identification process breaks.
Let's explore how 'Human' a Chatbot needs to be to connect real people
To persuade consumers to interact with them, chatbots must find the perfect blend between machines and humans. Chatbots are solitary beings. They are frequently refused whenever they attempt to start dialogues in small pop-up windows on web pages. On the other hand, companies want them just because chatbots may help them reduce expenses and even increase revenues. Tidio, a chatbot developer, attempted to determine how much charisma a robot needs to interest clients. Excessively mechanical robots were disliked by twenty-two percent of respondents, whereas excessively human-like robots were disliked by sixteen percent.
Experimenting and Feedbacks –
To explore how 1,500 people might connect with the robot, Tidio designed two chatbots: one that replied robotically and the other one that interacted like an actual human. Chatbots aren't able to impress everyone all of the moment, and the results were –
Chatbots, it turned out, suffer from the same fate as humans: they must change their conduct to be loved. Seventy-four percent of users want a chatbot to represent themselves at the beginning of the interaction, about seventy-seven percent of users want the chatbot to announce what as well as how it can assist with, comprehend context like seventy-five percent of people wants them to fix an appointment for then as well as approx seventy-two percent of users wants the rot to place their orders.
Fifty-three percent of clients want the robots to have a humorous reply to an off-topic inquiry, and at last, forty-three percent of people do not want them to repeat themselves. Consumers, on the other hand, would like a face to connect with the bot. About ninety-five ninety-one percent of responders believed a brand symbol transformed into a chatbot would be a cool look. When asked which character they'd want to speak with about customer support difficulties, most chose Mario from Nintendo.
Now we will see why the business should not use chatbots more often
Tidio, a chatbot manufacturer, stated a statistical report that mentioned the reasons with percent for this question.
More than twenty-two percent of people said they would like to interact with human assistance more than a chatbot.
Sixteen percent of users claimed that they didn't even get a chance to engage with the chatbots.
Silly, as well as ill-suited replies, were delivered via chatbot according to eleven percent of users.
Twenty-two percent of people dislike the chatbot because it seems too robotic or mechanical to connect with.
And, sixteen percent of users do not even prefer more human-like behavior from a chatbot robot.
Conclusion
So, in this post, we have seen what a chatbot is and how its demand is rising day by day. We have also seen the various types of chatbots, which are based on multiple aspects. At last, we have also witnessed problems related to humans' chatbots and why firms should not use chatbots too often.