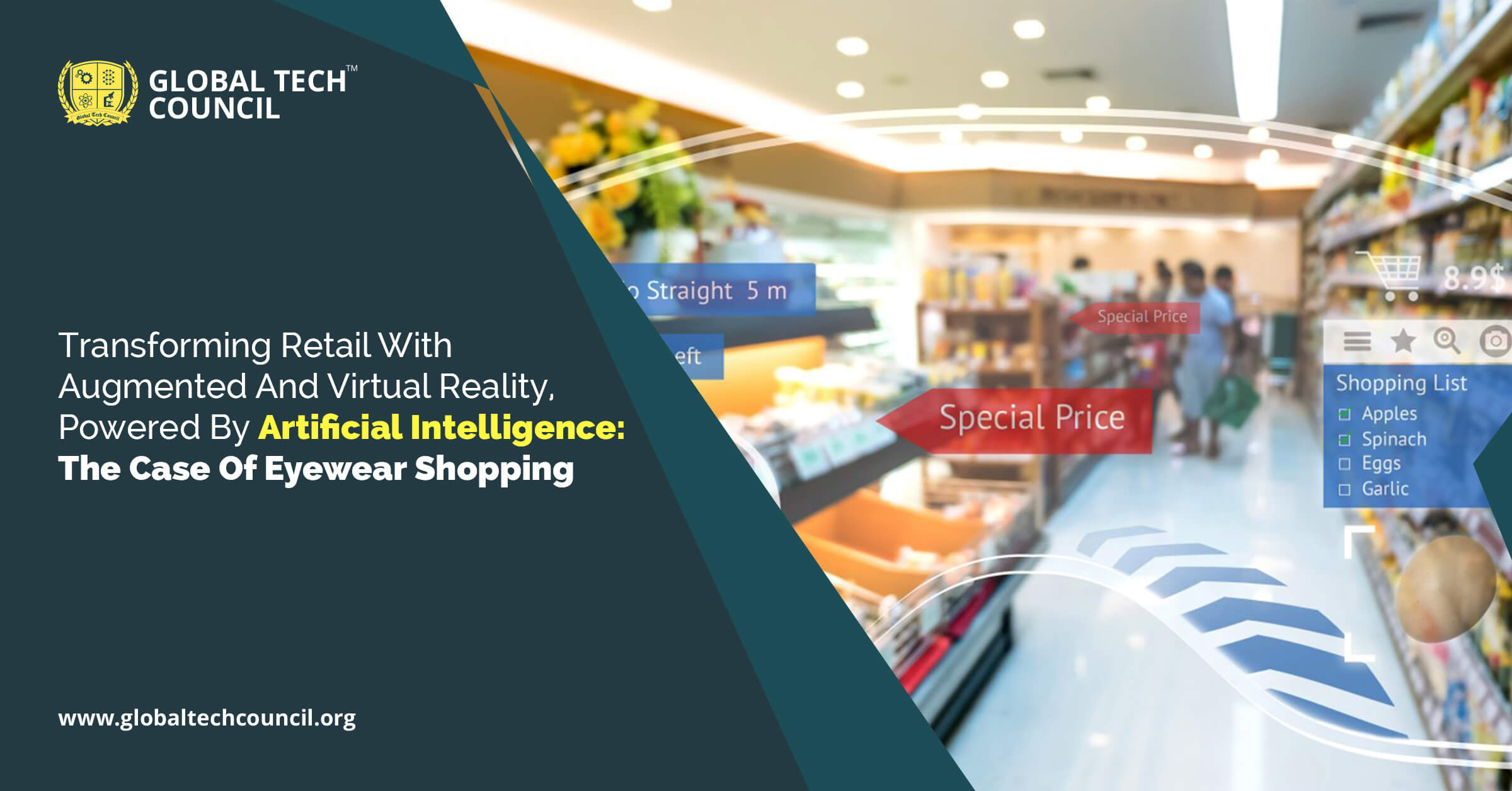 After getting your prescribed medication from the optometrist, you'd go frame shopping and experiment frames randomly. You seemed to have no sense of what would look perfect on you; the only alternative you could do was put on all one after another and wait for the right one.
Putting on frames and deciding if they were appropriate can be difficult if your visions are flawed – because, without an adequately prescribed lens, you may find it difficult or even totally unable to see anything in front of you, even your own hands. Just by looking in the mirrors, it is not possible to decide which frame to buy.
We may not want to schedule a consultation to see an eye expert. Even do not want to get limited to a small variety of glasses nowadays, particularly during a global epidemic. We don't even want to make educated guesses about what would look well on us or waste time manually putting on frames.
The approach to purchasing glasses is ready for change. The overall system of receiving an eye test and buying drinks is altering dramatically due to augmented reality (AR), virtual reality (VR), as well as artificial intelligence (AI).
How AI and AR can help you in shopping.
Warby Parker currently uses augmented reality to assist clients with online glasses shopping.
They employ Apple iPhones' face-mapping technologies to allow users to create digital frames on their faces, just like how Snapchat effects will enable us to insert cat whiskers as well as noses to our faces. Even when you move your body, the spectacles remain on your eyes.
You do get individual recommendations in this revolutionary "virtual try-on" environment, which is enabled by AR, that goes well beyond the guidance you'd get at a traditional optician's showroom. Online merchants can use artificial intelligence to assess the form of your face and propose spectacles that will look excellent on you.
Artificial intelligence may even monitor your online profiles to get a taste of your unique style and interests and then provide suggestions for spectacles that will complement your look.
Eye test with VR technology
Virtual reality headgear is rapidly improving, and professionals say that they will shortly be equipped with sensors and cameras capable of providing a 100 percent virtual eye inspection. The headgear will be able to flash a ray into the eye's retina to identify issues and accurately calculate your prescription.
The VR technology also will generate a virtual prescription for you, eliminating the need to carry around a written prescription to hand over to a frame shop merchant. You may visit a digital showroom to try on several frames and choose one of them after receiving your medication.
Conclusion
The overall procedure becomes significantly more customer-friendly with the help of VR and AR. You can choose the desired pair through a customized, entertaining process powered by VR, AR, and AI. Rather than sitting in a store feeling dissatisfied and probably end up with spectacles that do not even fit perfectly on your face.