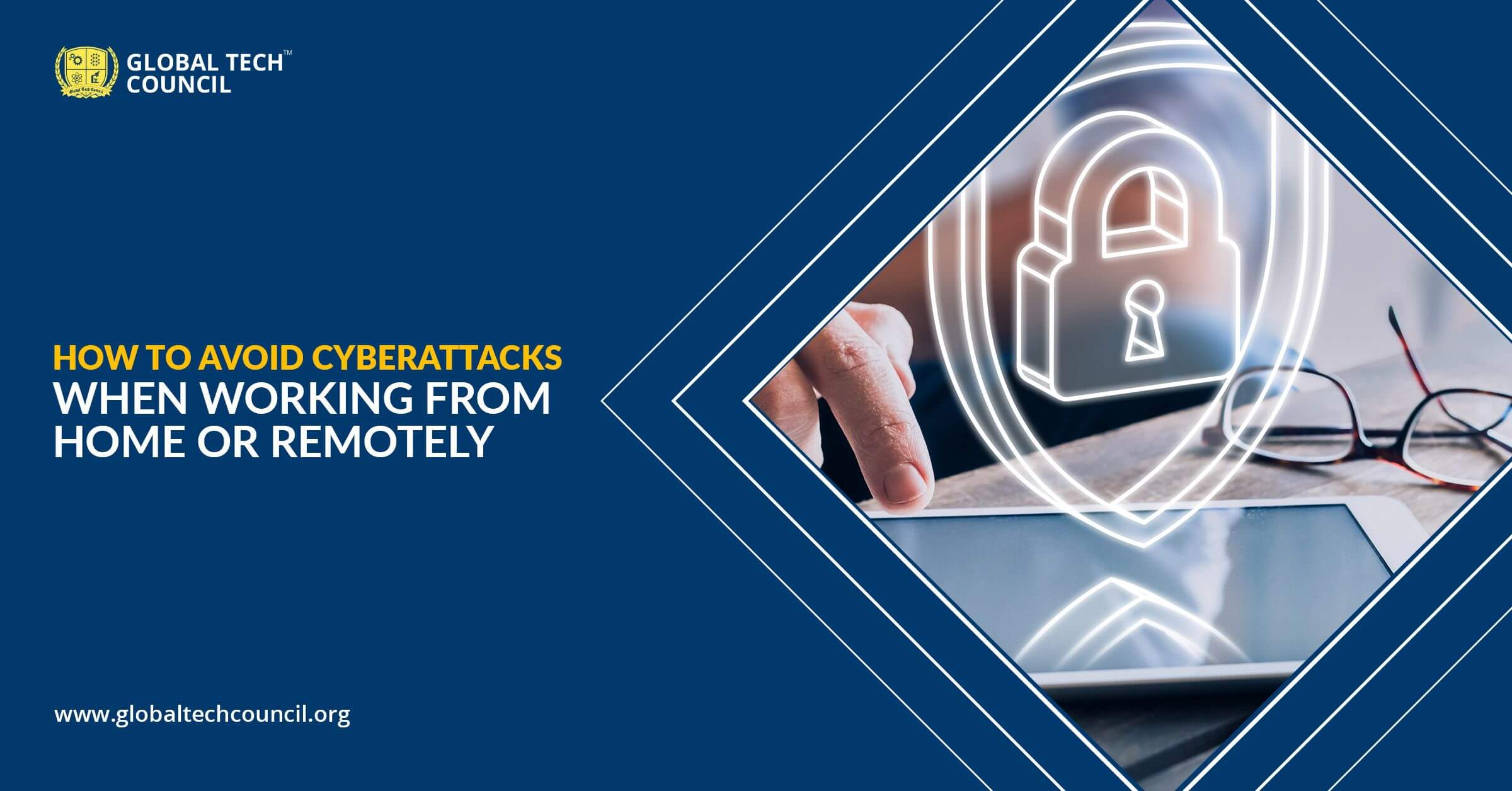 We are living in the age of remote jobs. For staff to work from home in the aftermath of the COVID-19 epidemic, made a significant change in work lifestyle. Many firms are even making a move to keep the work from policy going for an indefinite period. However, while working from home can offer more leeway and save long journeys for people, it may also pose a noticeable risk: leave workers – and their firms as a result – more vulnerable to cyber threats without the additional safety of an office network.
If the COVID-19 epidemic persists, cyber security consulting companies expect a rise in hacks and infringements affecting businesses. The Homeland Security Department has also suggested that organizations brace for emerging cyber security risks stemming from home-work arrangements.
However, companies can hire a cybersecurity agency that should carry cyber security certification. This will help the company to be more secured.
Regularly update devices
The first step is to ensure that you have downloaded the newest app upgrades, even though you use the older system or have different work devices, to equip the devices to incorporate the new security patches.
People can install upgrades or modifications on mobile devices and all other non-corporate devices they would use to do their business promptly.
Most businesses, though not all of them, provide workers with different computers for work. According to Tom Patterson, chief trust officer of cyber security company Unisys, someone who now uses personal computers or mobile phones for work might be more susceptible to cyber attackers. Mainly if several people in the house use such devices for a combination of personal and professional duties.
Suspicious emails and links
Ransomware scams that are prey to COVID-19 criminals are now committed by hackers who claim to get people to open dubious links as health officials. According to Stephen Breidenbach, co-chairman of the Data Protection practice of the law firm Morick Hock&Hamreff, people will be substantially attacking more when they recognize that there will be a guideline for corporate properties. "I wouldn't be surprised to see an attacker approaching the worker who is now outside the office disguised as customer service".
Never share personal information
Many malware programs are designed to steal personal data or login credentials for people as soon as possible. If you believe someone in the organization requests your personally identifying details, contact them, and send them the details by phone if appropriate.
Should follow the rules of the organization
Emphasizes the value of treatment, especially now that growing numbers of people from home or remotely are employed.
When working out of the workplace, it is necessary to follow the security protocols of the business. You will reduce your organization's possibility of experiencing a privacy infringement or being subject to a cyber-attack by taking such measures. This is particularly important nowadays to remember.
Use virtual private network (VPN)
VPNs will help build a confidential partnership between workers and their organizations and guarantee uninterrupted access to company instruments. Corporate VPNs offer extra security against phishing and Ransomware threats, much like the corporate office firewalls.
Encrypted message services
Business staff should advise as much as possible to use encrypted enterprise-oriented services as Wickr, adding that consumer-facing apps such as WhatsApp have proved to be a more popular hacker goal.
Hiring personnel
Businesses may employ employees from outside the organization to build a squad of such individuals by offering cyber security training online or cyber security training offline. This not only obtains cyber security certification online and gets a career opportunity to operate independently (Global tech council is offering the best online certificate programs for better learning.). This advantage would also be guaranteed in the business itself since no data protection department is working externally.
Comprehension & Estimation
Employees at senior positions could collaborate with security departments to detect potential cyber threats that could prove to be a challenge to the organization as their workers work from home. Throughout this time, corporate executives should prioritize their most confidential knowledge and vital applications and secure them.
Besides, company policy on related issues should be transparent to all staff. To make working from home a more secure environment, workers must obey the company's instructions. Also, steps should be taken to ensure that workers can effectively interact with the organization's security team when and when a reasonable doubt occurs.
Keep your password safe
Often, employees enter the company's programs with a weak password. It is because you're planning to waste time typing a complicated password. It may also seem disturbing to us to remember a complex one. Even so, preserving a dull/weak password is a matter for the company to secure while coping with the company's classified information. Complex passwords must be used instead, and multi-factor authentication must also be allowed where possible.
Using the company's cloud services
Cloud services are an ideal way to exchange confidential information, hold remote meetings, and collaborate remotely. As you now need to communicate from a distant location with your coworkers and business associates, that's just what you need. But be mindful that these providers will vary significantly in terms of protection, depending on the services they offer. Company cloud systems are much better than free solutions. Therefore, always search your business for cloud resources that can be used based on the organization's protection standard.
The Conclusion
As the epidemic has spread across the globe, the scams associated with it have taken a huge jump. The detection of phishing emails, malicious fields, bogus UPI ids requesting donations, and counterfeit apps has risen. These attacks are difficult to track, and you must identify the various forms of attacks to protect them from being a target. Do not use pop-ups, unknown email connections, or anonymous posts. Also, never access an obscure COVID-19 website with the business's email identification in the window.