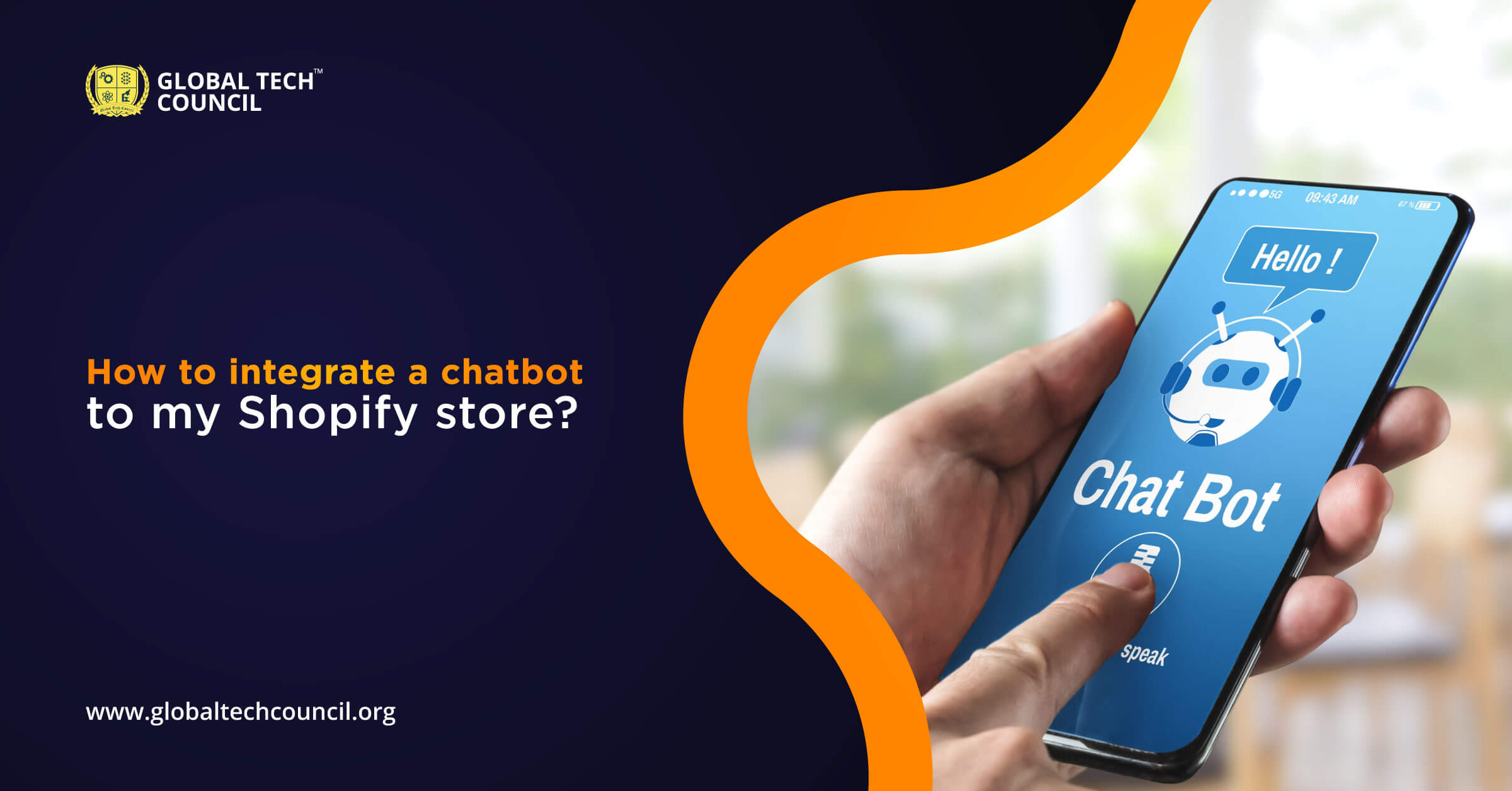 Chatbots are outstanding at increasing the sales of your online store. Complex ecommerce chatbot training integrations before Activechat were challenging to create and required lots of manual labor. This is, happily, the past. In just a few mouse clicks, you can now connect your Shopify chatbot and create an advanced conversation that will help market your goods and better satisfy your clients, all in less than a day. 
Shopify integration with a chatbot
In the box, type your Shopify store URL and press 'Link.' You will be taken to the verification page, and a validation page will appear when you enter your Shopify credentials, asking you to give the Activechat Shopify app permission to view your store records. Tap to validate "Install the app."
You will be brought to a chatbot to help you set up the bot. You can skip this stage and go back to Activechat to build the chatbot visually. To support you with this, all e-commerce chatbot blocks will be available now.
If you review Shopify integration settings again, items, types, and product combinations should be available there for a full inventory of your store. In the chatbot discussion, this can be used to create interactive product galleries.
Every Shopify merchant requires a chatbot.
Merchants need to prioritize customer support and their goods to turn fresh and regular clients into long-term loyalists. According to Forrester, customers who talk with a company are 3X more likely to migrate and have a 10-15 percent higher average cart score. On the flip side, if a question occurs during the online shopping trip, if problems are not answered quickly, 57 percent will leave their cart. That's why Shopify chatbots are implemented by leading online storefronts to offer simple, fast, and fast answers to questions that emerge during the entire customer journey.
The best Shopify stores that use customer service chatbots
There's a similar thread when you look at some of the most popular Shopify shops: they provide customer service chat. These shops emphasize their customer service, in addition to creative goods and flawless websites.
Taylor Stitch
Taylor Stitch is a brand of hip men's shirts and comfortable trousers dedicated to building the most delicate clothes available while promising to minimize the effect on the climate. The designers of Taylor Stitch aimed to make clothes without restrictions, which could accommodate woodcutting or fishing, but still fit right in the workplace. The company's live chat was accessible on every tab on the website. However, it responds only to conversations during working hours. (To be honest, the firm was compassionate during working hours). If it's convenient for a company, consumers don't just shop Monday-Friday during the daytime. When they need it, today's discerning buyers demand help. To have around-the-clock service and render out-of-office hours even easier for clients, Taylor Stitch could exploit AI.
Gymshark
The fitness apparel & accessories company Gymshark, created in 2012 by a teenager and a group of high school friends, sells athleisure clothes to consumers in 131 countries. Throughout the pre-sale and post-sale journey, the organization utilizes talk to answer questions quickly. The chat ties clients to a live agent who can answer questions ranging from refunds, orders, or product assistance. Gymshark could remove the wait for a human employee to join the dialogue if the organization used AI to automate resolutions for repeatable, simple problems.
Package Free
Package Free is an ecosystem of products to reduce package waste to make the environment less trashy. The founders agree that it is a fundamental human right to have access to renewable goods and services that benefit people and the world positively. From perfume to kitchenware, they sell everything, everything using recycled products.
Instead of waiting for the client to begin the discussion, the business implements Zendesk chat, and live agents proactively reach out and see if the guest has any questions or wants support. In particular, this degree of proactivity is high in the low-waste segment, where education is critical. However, as the business expands, this constructive treatment will be challenging to scale up without AI. There is a pause in reaction from a live agent after the initial proactive message from the organization. It would be a pivotal way to inform consumers quicker and increase conversions by removing this waiting period.
Velasca
Velasca offers classic, hand-crafted shoes manufactured in Italy. The founders of the business think that high-quality craftsmanship should be open to all. And the middle-man is cut out, and their craftsmen are linked to the people.
The organization has a live chat feature on its homepage, but only within restricted business hours (Rome timezone). The firm tends to automate an initial response during Italian working hours, letting the client know that they will be supported quickly. To address questions, a live agent then enters the chat. Velasca will have always-on assistance, regardless of when a person has a problem, with at least basic-level questions, using AI to automate conversations.
Conclusion
Inside agent desk ecosystems like Zendesk or Freshworks, AI chatbots can integrate smoothly, operating alongside live human agents. This frees up human agents to work on more challenging inquiries or individual clients with AI developers covering the necessary queries. Higher consumer loyalty (CSAT), lower resolution time, and decreased customer service cost are the results. AI is now always-on, reacting 24/7 to customers, and can scale simultaneously to accommodate an unlimited number of tickets.
Although the above Shopify stores have taken a significant first step to boost chat customer service, there are ways to influence AI's customer experience further.