Wondering which are the best ethical hacking tools to use in 2021? You have landed on the right page. This article enlists top hacking tools, explaining the key features of each of them.
Table of Contents
What are Hacking Tools?
Top Ethical Hacking Tools of 2021
Concluding Lines
What are Hacking Tools?
Ethical hacking, also known as penetration testing, is all about identifying potential threats to computer systems, servers, or networks. Hacking tools are computer programs and scripts that help you find weaknesses in such systems and help in crucial information gathering, designing backdoors and payloads, breaking passwords, and much more.
Want to become a Certified White hat Hacker? Wait no more. Check out Global Tech Council now!
Top Ethical Hacking Tools of 2021
Now, as we have understood what ethical hacking tools all about, let's explore some of the best hacking tools that every ethical hacker should know.
Netsparker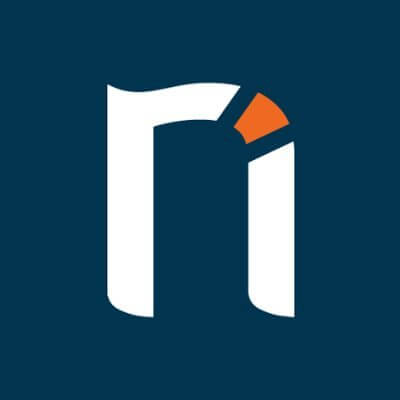 Netsparker is a user-friendly web application security scanner that helps you automate your web security processes. By utilizing Netsparker, you can automatically find SQL Injection, XSS, and other vulnerabilities. Netsparker is a one-stop solution for all businesses' sizes as it mitigates growing pains by scaling to meet the desired needs.
Its key characteristic is that it performs accurate vulnerability detection with the help of Proof-Based Scanning Technology. Other benefits of using this tool are that it requires minimal configuration and offers a fully scalable solution by scanning over 1,000 web applications in just a day.
Acunetix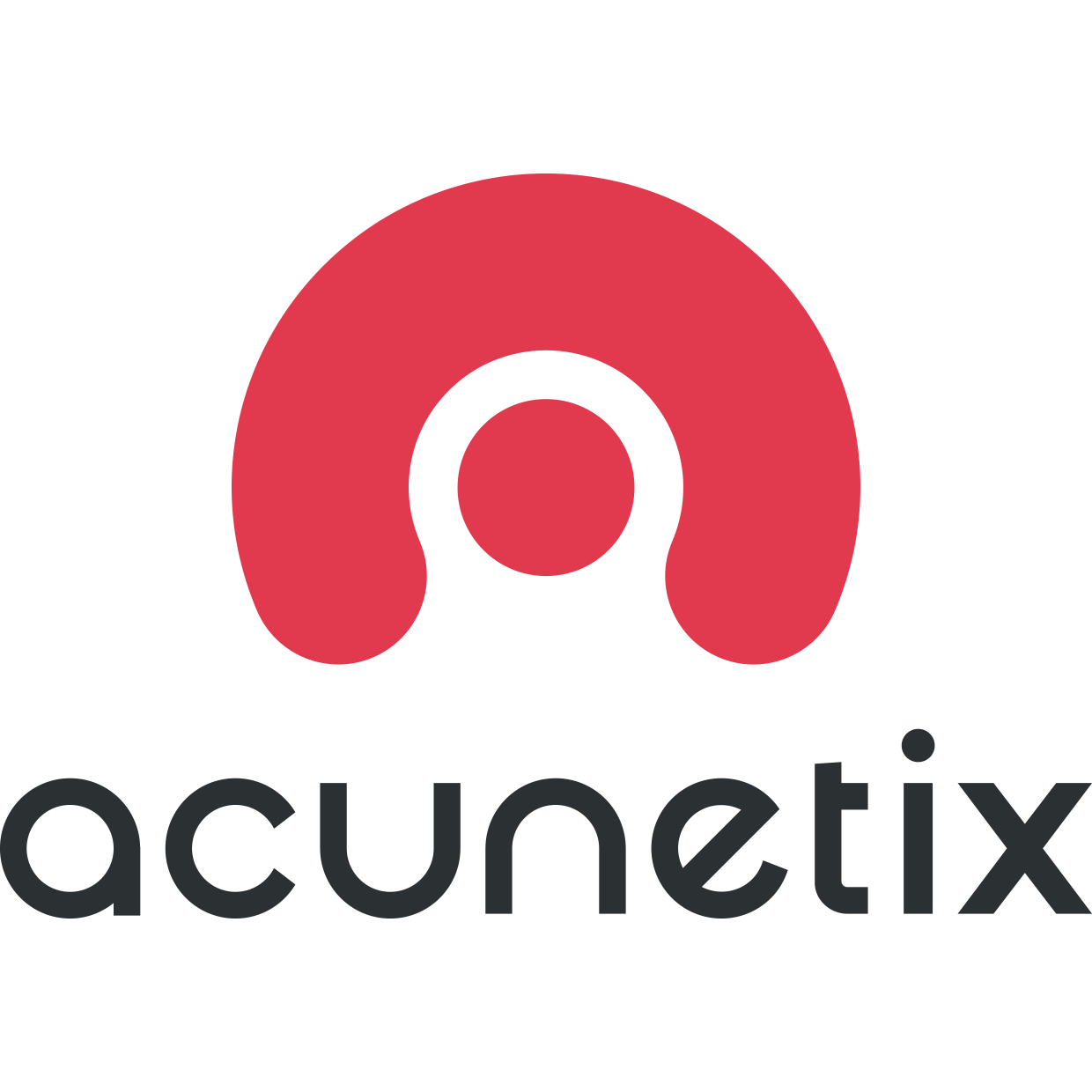 Acunetix is another popular hacking tool that is intuitive and easy to use. You can use it for your web applications, websites, and APIs for checking for multiple vulnerabilities such as SQL Injection, cross-site scripting, and other vulnerabilities across all your critical web assets. Moreover, this tool has an advanced and exceptional crawler that can obtain almost any file.
Its key features include detecting over 6,500 vulnerabilities of almost all types, advanced macro recording technology for scanning complex forms, and even password-protected areas and saves time with lightning-fast scans that find critical vulnerabilities almost instantly.
Aircrack-ng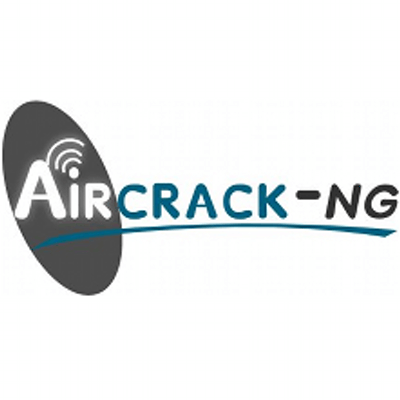 Aircrack-ng focuses on various vulnerabilities such as Replay attacks, de-authentication, fake access points, and others, and for cracking vulnerable wireless connections, or we can say Wi-Fi security, it focuses on monitoring, attacking, testing, and cracking. It supports OS such as Linux, Windows, OS X, NetBSD, OpenBSD, eComStation 2, to name a few.
It has various key features, such as check Wi-Fi cards and driver capabilities, cracking WEP keys and WPA2-PSK, offers support for fragmentation attacks, improved tracking speed, and much more.
Nmap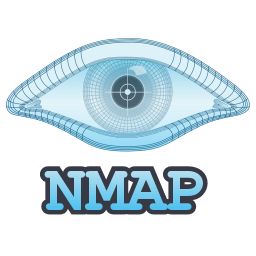 Nmap, which stands for Network Mapper, is open-source software that is used for network discovery and security auditing.
It is a security scanner, port scanner, and a network exploration tool that can be utilized for various purposes such as network inventory, managing service upgrade schedules, and monitoring host or service uptime. The best part is that it supports cross-platform and runs on all operating systems, including Windows, Mac OS X, and Linux.
Its key characteristics are that it is a flexible, powerful, portable, user-friendly, well-documented, and acclaimed tool.
Savvius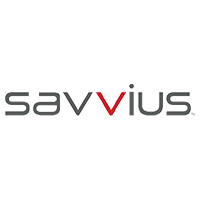 Savvius is a powerful yet user-friendly hacking tool for ethical hacking. It has the ability to identify network issues faster and more efficiently with Savvius packet intelligence. This tool quickly automates the capture of the network data required to examine security alerts.
Its key features include software and integrated appliance solutions, speedy analysis of network and security issues, user-friendly intuitive workflow, complete technical support, onsite deployment for appliances, and few others.
Intruder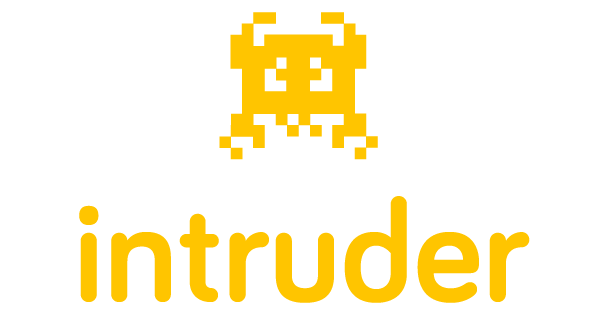 If you want to enjoy the same level of security that banks and government institutions use, but with no complexity, this tool is meant for you. It is an automated scanner that not only helps you find cybersecurity vulnerabilities; it also helps in explaining and detailing associated risks & helps with their remediation. It has around 9,000 security checks available, making it available to organizations and enterprises of all sizes. It can identify misconfigurations, if any, missing patches, and other web application related concerns. Apart from all this, Intruder can integrate easily with cloud providers as well as Slack & Jira.
Wireshark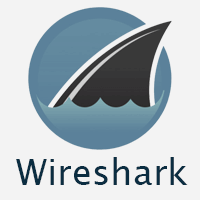 Wireshark is the best known ethical hacking tool for analyzing network traffic in real-time. It not only detects security problems in any network but also has the ability to solve general networking problems. While sniffing the network, one can catch and read outcomes in human-readable format, which makes it easier to identify threats and vulnerabilities.
Its key features include a great GUI, strong VoIP analysis, inspects and decompresses gzip files, supports around 2000 different network protocols, and runs on all operating systems such as Linux, Windows, and Mac OS X.
Concluding Lines
This brings us to the end of this "2021 Ethical Hacking Tools That You Should Know". At present, ethical hackers/white hat hackers, and other cybersecurity professionals are in great demand. If you want to get started as a Certified White Hat Hacker, check out Global tech Council and enroll in Cybersecurity Certification Training courses now!
To learn more about cybersecurity certification courses and become a certified cybersecurity professional, check out Global Tech Council.