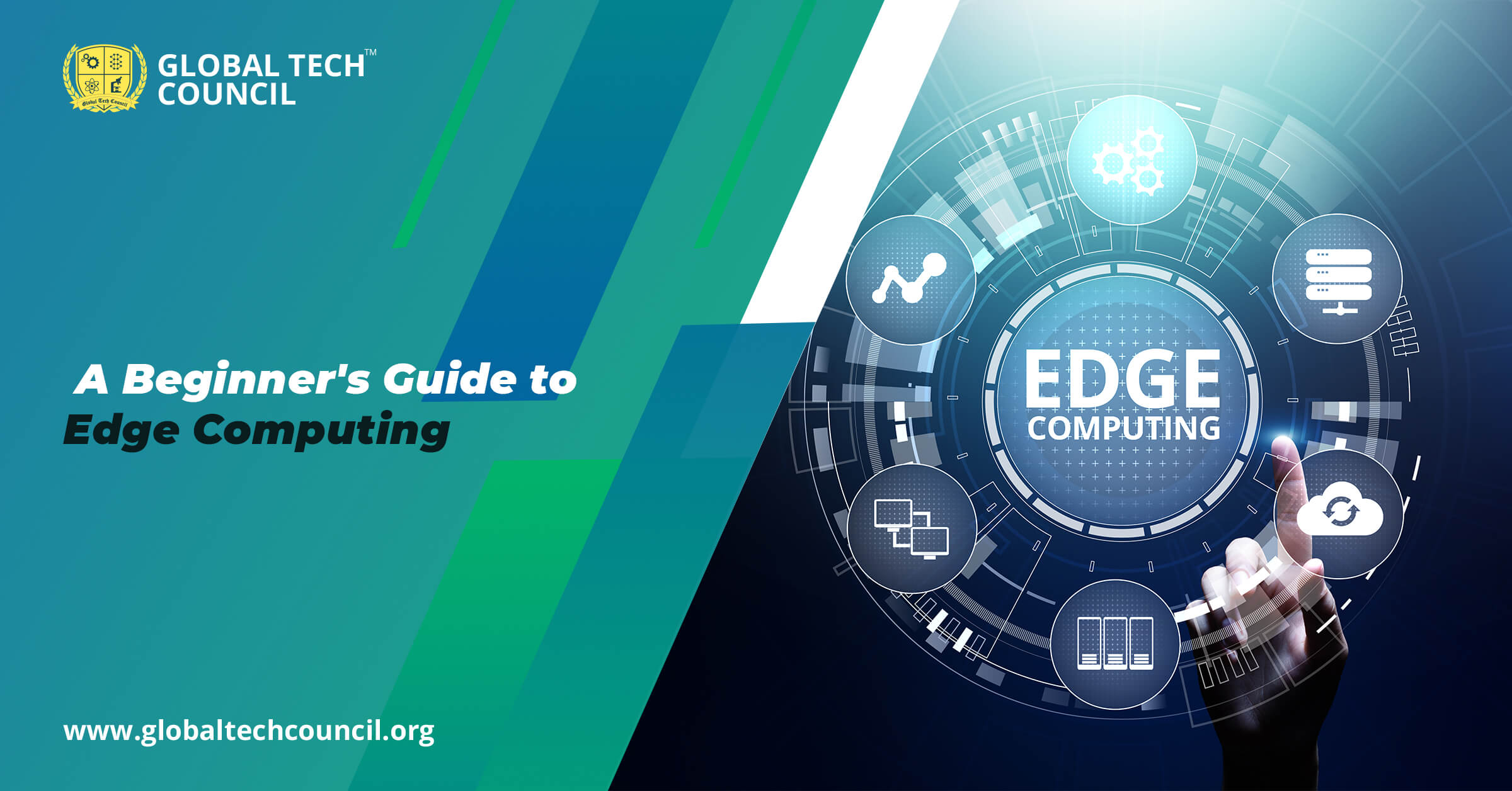 Wondering what is edge computing? What are its advantages? How is it related to IoT? Well, we have got you covered!
Table of Contents
Introduction to Edge Computing
Why is it Important?
Benefits of Edge Computing
The Role of Edge Computing in IoT
Concluding Lines
Introduction to Edge Computing
Edge computing brings excitement to the network infrastructure that is only beginning to realize its potential. As the concept of remote working is rising and corporations are leveraging digital platforms and services, this type of computing could be the explanation for economical, reliable, and faster data processing.
Few describe edge computing as a distributed computing framework that brings enterprise applications closer to data sources such as IoT devices. Due to its high potential, it is widely adopted by various industries, including oil and gas industry, smart cities, autonomous vehicles, manufacturing, finance, and many others.
Are you looking for futuristic career opportunities in the IoT domain? Check out the best IoT Certification Courses now!
Why is it Important?
Edge computing is important because it gives industrial and enterprises new and better ways to increase operating productivity, optimize performance and protection, and simplify all critical business operations. It is a leading tool for achieving digital transformation.
According to Gartner, by 2022, nearly 75% of all data will need analysis and action at the edge. IDC also predicts that by 2025, 175 trillion gigabytes of data will be generated, and edge devices will create approximately 90 zettabytes of that data. These statistics ensure that edge computing holds a very bright future.
Benefits of Edge Computing
The first and foremost advantage is that of Low or zero latency. By processing data at the source, this technique can help real-time applications operate without delays or downtimes. For instance, security cameras monitoring public spaces will produce a tremendous amount of data, and a centralized server will possibly encounter latency issues due to the enormous bandwidth. Alternatively, localized processing and data storage through edge gateways means that much less data needs to be sent back to the server or cloud, eradicating latency issues.
As it reduces latency, thus technology can add significant value to those applications that require speed and scalability.
Another benefit of edge computing is that it offers faster data-processing capabilities for all those applications that rely on real-time decision-making. For instance, AI-based self-driving cars that can't even allow for even the slightest delays in data computing.
Most importantly, it reduces processing time, which opens up a whole new world for real-time analytics to flourish.
Use-Cases
Now, let's explore some of the use-cases of Edge Computing.
Smart cities have the ability to change how people live and use services in cities by allowing devices that regulate infrastructure and other public services to adapt to changing needs in near-real-time.
Cloud gaming is a modern kind of gaming in which a live feed is streamed directly to devices. To minimize latency and offer a responsive and enjoyable gaming experience, cloud gaming companies use edge computing technologies to create edge servers close to gamers.
Edge computing opens up a world of new opportunities for health treatment. Instead of interacting with sluggish and outdated applications, healthcare professionals will potentially provide real-time access to vital information about their patients by leveraging edge computing.
The Role of Edge Computing in IoT
IoT and edge computing are related because edge computing addresses IoT challenges. Edge computing, when enabled with IoT, brings:
Lesser Network Load
Zero Latency
Reduced Data Exposure
Enhanced Efficiency with reduced cost
Better Security and Privacy
This critical infrastructure is at the heart of IoT applications that include confidential data, necessitate real-time or low-latency decision making, take place in settings where cloud access is sparse or non-existent, and are highly data-intensive, such as in industrial IoT deployments.
Edge computing is a computationally powerful, reliable, confidential, and safe way to use the IoT at scale without risking data breaches. Moreover, it also adds a degree of redundancy and durability to mission-critical activities. Here it is important to note that since this mechanism is distributed and not confined to a single system, if in case anything goes wrong, the company will keep running until the problem is solved.
In a nutshell, edge computing analyzes any of the data from IoT devices at the edge of the local network rather than sending it to the server, resulting in quicker, redundant, and scalable IoT processing.
Want to grasp the in-depth understanding of core concepts of IoT? Become a Certified IoT Expert today with Global Tech Council.
Concluding Lines
This has led us to the end of our discussion. Hope you have gained a clear understanding of what edge computing is, its advantages, how it helps various industries and its role in IoT.
If you want to learn more about IoT, you can enroll in Global Tech Council and become a Certified IoT Expert. Becoming a certified IoT expert by earning Global Tech Council's Certified Internet-of-Things (IoT) Expert certification is the key to a gratifying career in the IoT sphere.
So what are you waiting for? Check out Global Tech Council for more IoT certifications now.