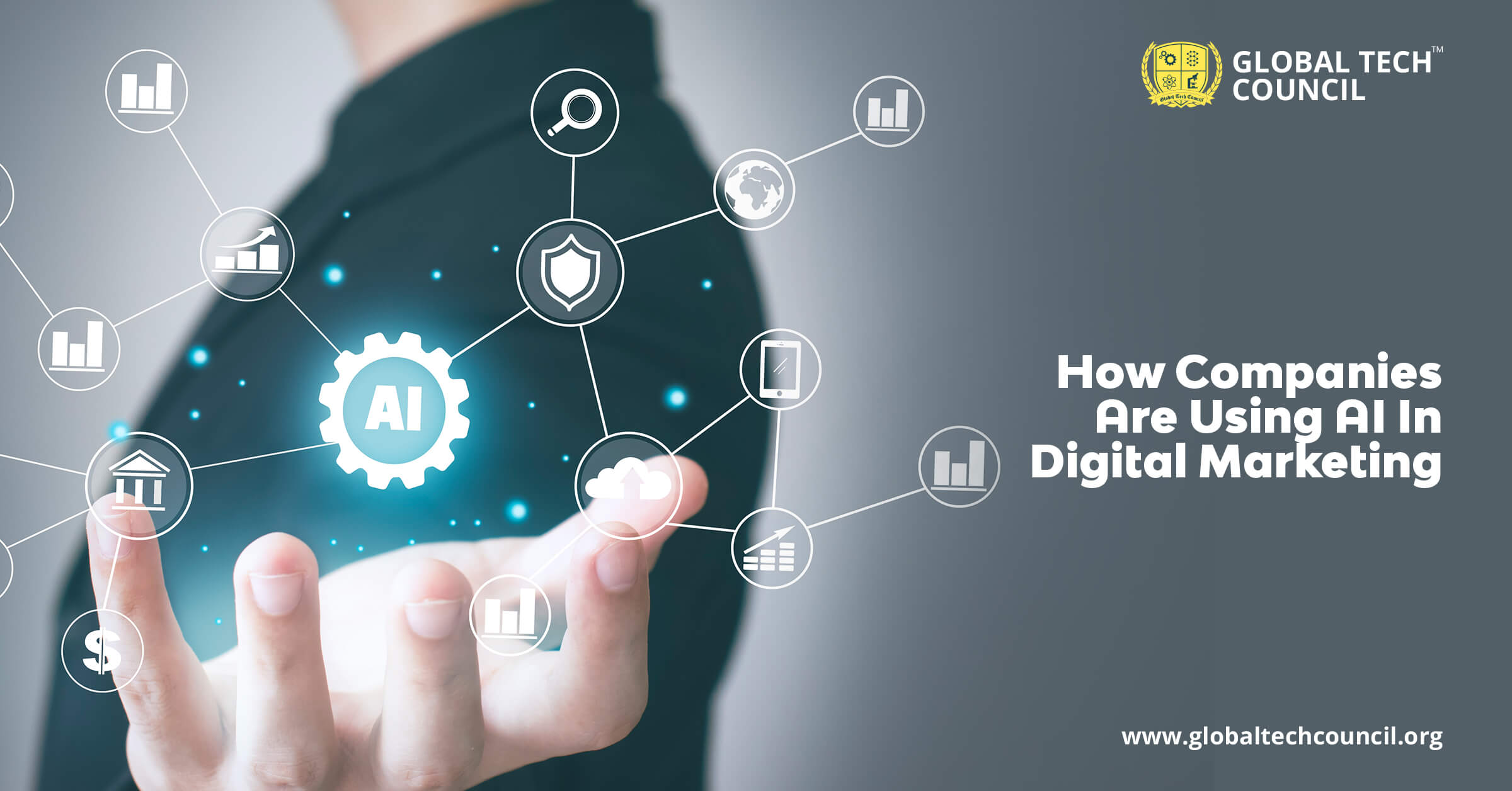 Artificial intelligence may sound like a contradiction, yet it is helping our society be more thoughtful. Ai certifications are helping our community by simplifying jobs, developing computer solutions, and increasing efficiency. AI, which was once the topic of science fiction, is already infiltrating our daily lives in various ways.
Take, for instance, traveling. If you commute to the office in a taxi, you will almost certainly take considerable time stuck in traffic. By providing real-time information to digital maps, AI can help you save time on your ride by adjusting for traffic, renovation, and mishaps. If you take public transportation, AI can assist you in getting the best service possible. If you use a ride-sharing application such as – Uber or Lyft
for your travel, AI can help by forecasting pick-up duration, trip times, as well as ride-sharing.
How is AI involved in Daily Life?
Our daily travel is one such example where AI comes into our regular life. When we use applications like-
SIRI
Google
Email
Facebook
Alexa
Amazon
Instagram
Netflix
Pandora
Other than these, there are numerous more tools we have grown to depend on as AI grows to become more critical in everyday life. Yes, Artificial Intelligence is all over the place!
AI is already widely used in digital marketing. They help in operating in the backdrop to improve the effectiveness. Ai enhances things like-
Pay-per-click advertisements
Personalize websites
Create content
Anticipate behavior
And far more. As per ai developer, eighty-four percent of marketing firms are integrating Ai. The growing usage of AI with machine learning throughout 2018 has brought many changes in the market. This change indicates that marketers are fast understanding the potential of this technology. 
Businesses may utilize AI in two different ways to boost their digital marketing. One on the backstage, where marketers use AI to anticipate –
product demand
create consumer profiles
purchase programmatic ads, among other things.
The second is the consumer-facing side, where marketers utilize AI to –
enhance the consumer experience
boosting the company
increasing sales.
Seventy-five percent of companies that use AI with machine learning have seen a lot of changes. They claim that it improves user experience by much more than ten percent.
How are companies using AI in Digital Marketing?
Now we will see how companies these days are using Ai in Digital Marketing.
AI is changing digital marketing with its capacity to gather, evaluate, implement, and respond to data. Artificial Intelligence will become increasingly essential as the quantity of data about potential customers rises. This will only happen for its capacity to make data-driven judgments rapidly and correctly. Here are some instances of how artificial intelligence is affecting digital marketing:
Search Engines
Google stated in November 2015 that they had integrated RankBrain. It is a machine learning Algorithm into their search term filtering operation. Rankbrain learns from every user request and adapts what it has learned to subsequent queries.
In digital marketing, machine learning with Ai certification assists Google in recognizing the natural language. It is basically what individuals use while typing online and using that knowledge to offer the most relevant results. The objective is to improve the individual experience by only presenting high-quality content.
The demand for intelligent assistants such as Alexa or Google Home will grow in the coming future. RankBrain will perform a more significant role in evaluating voice search requests.
Email marketing
Ai developers enable marketers to customize email marketing initiatives depending on user behaviors. This allows them to deliver emails in response to specific activities. This also allows them to send relevant emails to consumers' email inboxes. They use subject headings, product suggestions, and content, all tailored to the users ' preferences.
Ai developers assist marketers in improving their email initiatives, enabling them to maximize their outcomes. In addition, it also provides better-tailored content. Techs like Phrasee proactively evaluate and improve campaigns fast. Finally, AI can assist email marketers in reaching the appropriate people at the proper time. This will guaranty that messages are pertinent, appealing, and inclined to convert. It can even help you better in better understanding certain things. For instance, which messages, subject lines, designs, and pictures provide the most outstanding results.
Chatbots
A chatbot robot is a piece of technology that can have interactions and respond using artificial intelligence. You may have utilized a chatbot while searching for solutions to a query on a website. Chatbots can have both audio and text interactions, with the latter showing as chat boxes on the device screen. Indeed, a chatbot isn't going to go out and promote your company. It's completely different from the advertising or email marketing channels you have used throughout the past. Chatbots, on the other hand, are excellent marketing products. They collect data on consumers that enable you to focus your communications. And even execute those tailored words on your behalf. Chatbots may even assist consumers in locating the items they're searching for. They can do this by requesting more precise inquiries that drive them along the marketing funnel.
Content Creation with Artificial Intelligence certification
And then there is the requirement for massive amounts of material… Marketers have cited content production as among the most challenging problems they encounter. This has been a big problem from the beginning of content marketing. Good content needs time to create, and successful marketing necessitates much of it. Artificial Intelligence training can assist you by producing part of that material. The material can easily be articles with thousands of words that sound like a natural person wrote them. Alternatively, the created material might be more specialized. Just as the email subject lines or social media advertising composed in Persado's AI-derived language.
Image Recognition Technology
Finally, organizations may utilize picture recognition technology as an AI technique. This can also enhance the customer experience. Image recognition tool has been around for quite a while. You have undoubtedly seen it in action on a social media network like Facebook whenever a buddy was instantly tagged in a picture you shared. Customer experiences may also be personalized with image recognition algorithms. Macy's, for instance, has developed Macy's Image Search. It is an application that allows users to share a picture of an object and search Macy's collection for something identical.
Conclusion
Artificial intelligence is becoming increasingly accessible to firms. It has become an excellent tool for online marketing. It was evident that artificial intelligence has a significant influence on your customers' decisions. It allows you to give valuable suggestions and prompt customer support. Examining the several ways you may put it to work can help you build your business and satisfy your consumers' expectations.