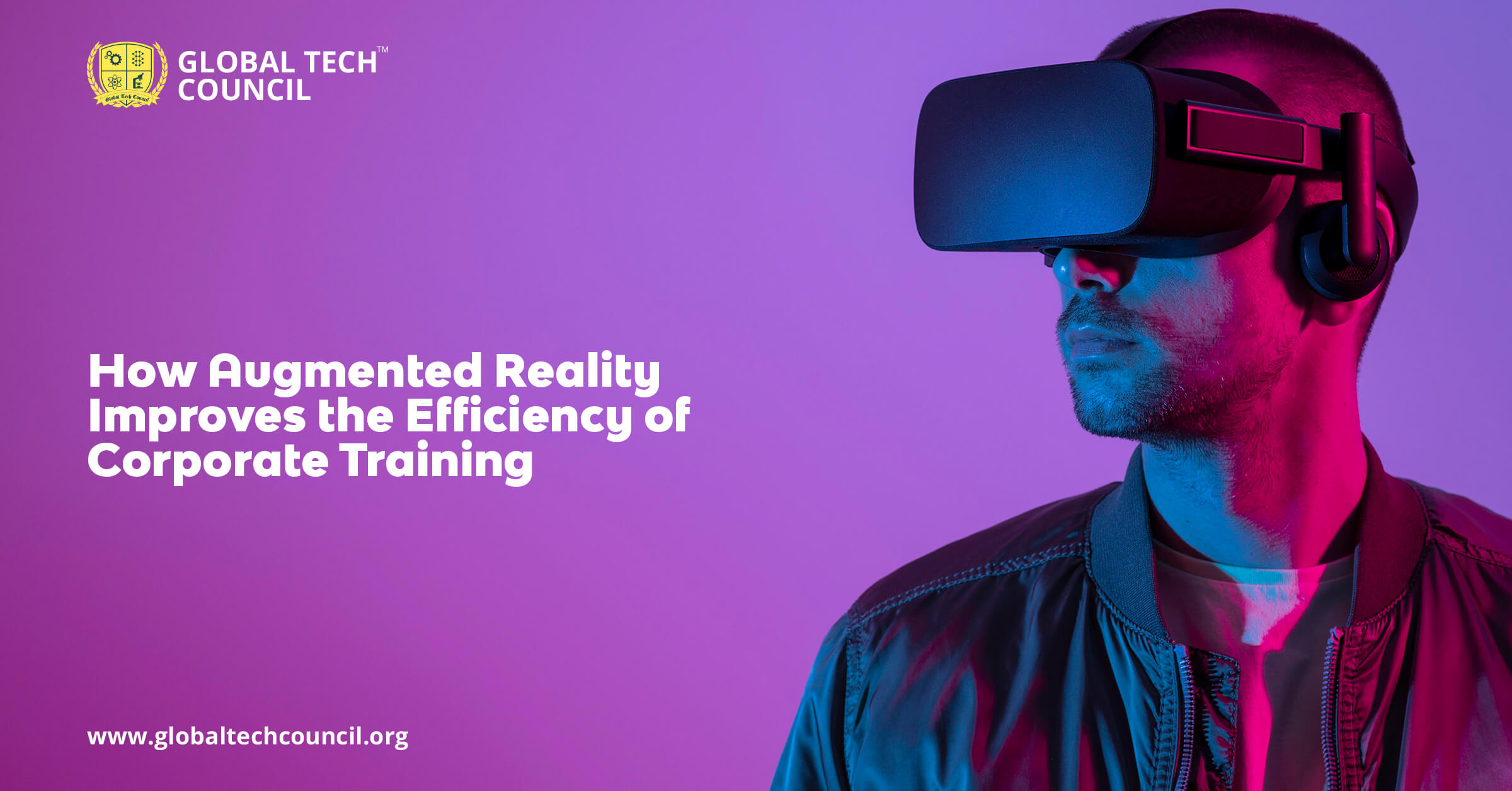 Real-time augmentation! Virtual reality, indeed! It's a strange reality! Wait, don't go about yelling these phrases at your bosses just so that you can receive those fancy corporate training headgear. The desire to step up your training game in these challenging times, working remotely, is now the standard way of life. However, Augmented reality courses in management training may not be for all. So why waste money on AR goggles, controllers, VR headsets, powerful computers, and a large physical training extra room? Read this comprehensive blog about AR in workplace training if your company genuinely needs it.
How can poor education affect employees?
Employees pay close attention to the education possibilities given by the organizations where they want to work. Modern labor offers a plethora of alternatives. They will want to work for firms that provide good training.
According to a PwC poll, thirty-five percent of Millennials want to work for companies that can assist them considerably in advancing their careers.
Experts who feel undervalued are more prone to be dissatisfied with their work and disloyal to their company. This can happen if they do not receive adequate mentorship. This can lead to errors even when doing simple activities. A recent study by Pakistani PhDs has shown some significant results. They noticed that firms that engage in staff training increase their productivity and make them more valuable.
Recent Research
There is a common misconception that properly trained and professional personnel search for better opportunities.
In reality, experts value their employer's involvement in their education and training. This can happen only when they receive adequate mentorship and training. They believe they are also appreciated, and as a consequence, they seem committed to their company.
According to an IBM study, some professionals believe they can't develop their expertise or accomplish their professional goals. These people are twelve times more prone to leave their company. In addition, ineffective education makes your staff less productive. They perform poorly in their client service duties. When a consumer raises a query, an inexperienced and unprepared team must seek management.
Without effective corporate education, your staff may become a burden. It is more like wasting rather than increasing your financial means. So let's find out how the Augmented Reality course can improve the efficiency of corporate training.
Heavy Equipment Mentoring
AR certification can drastically minimize the dangers of heavy machinery as well as equipment training. It is a great tool to employ in these instances. AR can overlay data digitally over genuine physical locations and things. It's no surprise that AR-assisted training is widely used in industries including –
agriculture
oil and gas
automobiles
mining
architecture.
Consider a situation in which you need to teach a group of newbies. Let's say you are teaching how to operate large, heavy equipment without endangering the student or the equipment. Each step must be merely completed with care and precision, with no errors or skips. AR allows the student to gaze at the kit. And they can get information about components. For that, they can use a user handbook and troubleshooting choices. Your students will now be completely aware of which buttons they should not press during training.
Delivering information directly
Workers may test their understanding and abilities while receiving real-time support. Yes, it is possible by wearing AR smart glasses or headgear.
Maintenance experts can use augmented reality gear to fix high-voltage machinery. Just need proper recommendations and other useful augmented information. This avoids the necessity to educate a specific employee or enlist the help of another, more competent specialist.
As per augmented reality experts, all the required up-to-date information will be provided through ar-based wearable tech. The present information will update once AR gear is correctly connected to the network. This frees up time for conferences or other forms of supplementary communication to keep the staff informed. To be ready for work, the person just needs to know how and when to utilize augmented reality technology, and they will be able to use it.
NASA uses certified augmented reality developing tools to educate its astronauts on how to mend in space. The Finnish VTT Technical Research Centre employs augmented reality technology. It is done to allow International Space Station personnel to "view" valuable data. With this, they can streamline manual maintenance and diagnostic operations.
Staff Safety Training
You can develop safe simulations of dangerous scenarios. As per augmented reality experts, AR in worker safety training may substantially decrease operating expenses and training hazards. Developing practical training scenarios may be both risky and costly. Furthermore, a worker needs to be safe in workplace training. Augmented reality in training can aid learners in remembering knowledge. This way of exercise is better than that of any security instruction manual or PowerPoint presentation.
OSHA safe operation compliance concerns may also be identified with AR certification technology. Just focus your smartphone camera on a specific circumstance. And this can reveal whether or not the workplace complies with OSHA safety standards. AR was even utilized by 'Formaspace,' an advanced manufacturing furnishings firm. They used augmented reality courses for staff safety training and discovered production safety breaches. Certain circumstances like breathing prevention and woodworking equipment regulations, among other things.
Learning daily
Thankfully, the augmented reality concept does not need any changes to the existing gear. Ordinary smartphones may now also be turned into strong and effective educational tools. Thanks to current certified augmented reality are developing frameworks like ARKit or ARCore.
Nowadays, the majority of employees utilize smartphones devices. Due to this augmented reality, corporate education costs very little investment. When correctly implemented and adjusted, augmented reality may increase business safety. It can also boost efficiency while also lowering costs.
Conclusion
The limits of technology are generally one of the current obstacles. Many businesses encounter these obstacles when using AR certifications for training activities, such as wearable AR devices like smart glasses. It is good that the person will view overlays with comprehensive information. What if they are required to communicate with the headset using voice recognition. In that case, it can be challenging to detect in industrial settings.
Nevertheless, there are several methods to incorporate AR into the workplace right now. Particularly in firms for training purposes. Workers will welcome the innovative approach to training and involvement. This will also make the day-to-day simpler for the organization.