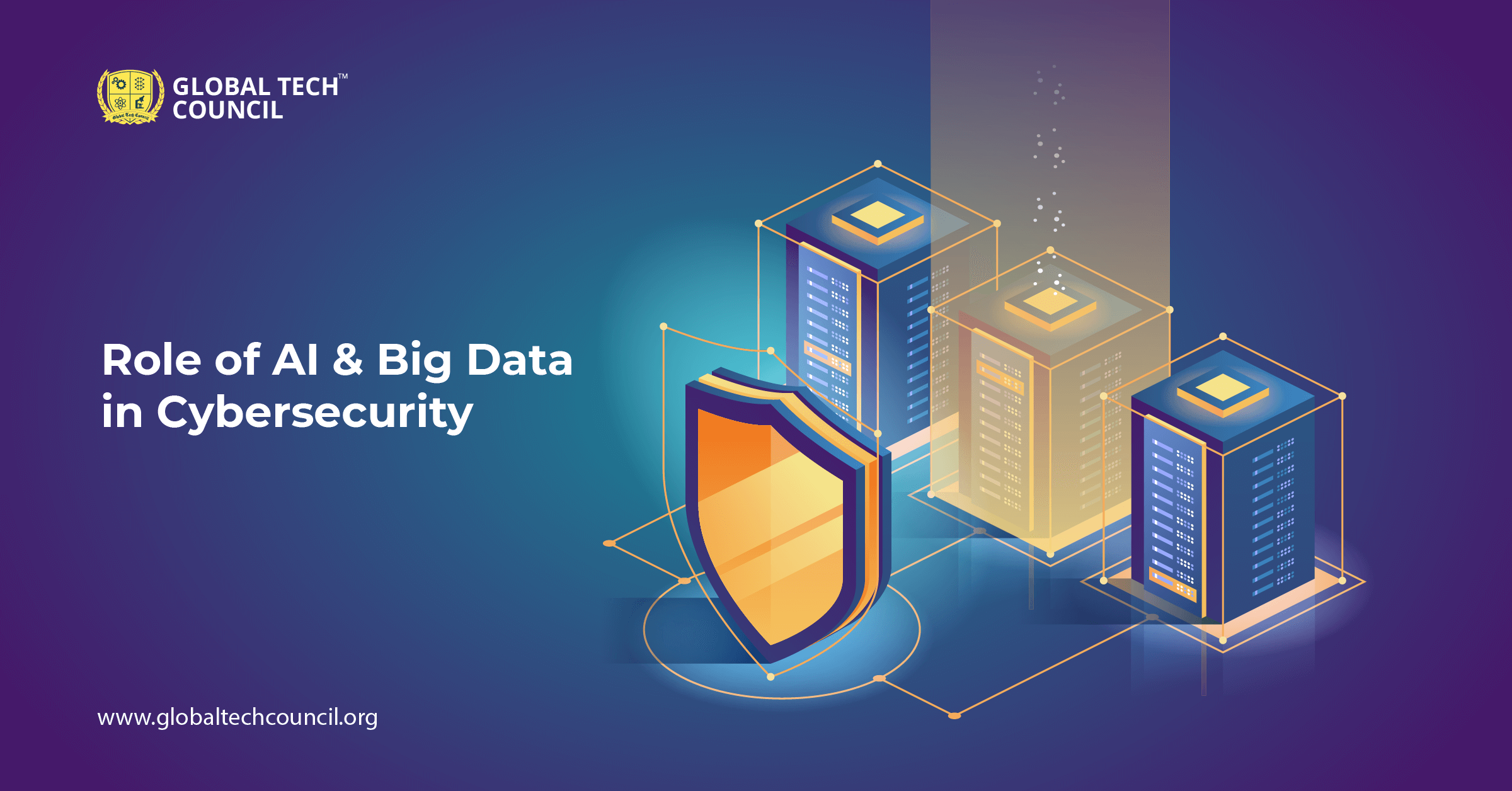 Moving towards a close-knitted, technology-empowered society has brought us to a stage where nothing seems impossible. We are so profusely dependent on technology for our day-to-day activities that it is almost oblivious for us to think about anything that goes contrary to the set pattern. 
The wide scale access to the Internet has laid the foundation of an ecosystem that thrives around the concept of 'digital identity.' With social media platforms like Facebook and Twitter connecting people across the globe, geographical boundaries have begun to erode. People are linked through intangible, digital channels where they are exposed to limitless opportunities and an equitable amount of threats if not more than the former.
Technology innovation has given us a miraculous pool of unprecedented opportunities, inventions, and innovations. It is like a double-edged sword, one end of which causes good while the other causes destruction without any guilt.
Globalization led by innovated technology
The evolution of new-age technologies like Artificial Intelligence, Big Data, and Web3 has supported globalization and liberalization in a big way. They have helped industries to grow by providing them with high-end security standards, enhanced transparency, and a decentralized ecosystem. However, just like every theory has two sides, this technology boom also has its share of demerits. With advanced technologies, come greater risks wrapped in a facade of opportunities. This time the threat came in the form of 'cyberattacks.' 
The wide scale dependence of people on the Internet exposes them to malicious intruders who invade their privacy and cause huge damage. Cyberattacks have become quite common these days as we have moved ourselves to more digital infrastructure. The impact of these digital threats is so huge that the recovery needs a full spectrum of resources at work. This made technologies such as AI and Big Data quite popular in the cybersecurity realm as they help to keep intruders in check. What comes as a surprise is a fact that it is this same AI technology that also helps hackers to execute their plans. AI works both ways- one can use it for good as well as for bad reasons simultaneously. However, becoming a cybersecurity engineer can help you contribute to this thriving industry in the best possible way.
This article will help you understand the use of AI and Big Data in managing cybersecurity. Take a look:
Cybersecurity Threats
The pointers given below will detail out the multiple forms in which cybercriminals are harnessing the potential of AI and Big Data.
The technology is employed by intruders for automating malicious activities and mimicking human behavior with an intent to falter security systems. Today, we see people creating fake social media accounts for spreading fake news to cause chaos. This gives AI a human-like identity which is difficult to track. Artificial intelligence training available in the market help any person learn the basics of the industry quickly for causing channelizing their malicious activities. 
Criminals use AI to design robust malware that can automatically infect multiple networks without leaving a single trace. The malware sneaks into the infrastructure and get access to the important data and personal information stored therein. 
With advanced technology tools, hackers easily conduct financial frauds, phishing scams, and other non-monetary scams causing big time trouble for the victims. Using AI certification, these intruders put AI power into action for executing their plans. 
How AI and Big Data Support Cybersecurity?
It is well known that AI and Big Data can play a significant role in strengthening the digital world where everything is open to use for everyone. Some cyber experts address this dual-nature of AI as the 'AI war.' As we have already learned about the cybersecurity risks, let's see how AI and Big Data certifications can help cybersecurity experts in curbing the growing cyberattacks. 
Threat Detection and Resolvement
Implementation of Artificial Intelligence in an entity can help the team to keep their data resources safe from criminals. The technology helps to identify malware as soon as even a single trace of threat appears before it. Big Data analytics help to speculate the class and strength of the malware attack. Data resource evaluation helps to identify the complexity of the threat while the tools help to compare the present data with the past information to detect a pattern.
AI is used for detecting, identifying, and combating all sorts of cyber threats. With automated tools and algorithms, AI quickly renders a solution for the proliferating security attack which can otherwise cause big chaos. The entire process is conducted systematically without any delay and in a structured way for optimum results. This helps to reduce the overall time and investment.
Security from Bots
Presently, bots constitute a huge share of Internet traffic and can be a real menace if not handled with precautions. These software programs can take over existing accounts using stolen credentials or create new fake accounts to cause data and financial frauds. It is impossible to handle these automated risks with manual responses. This is where AI and Big Data come into the picture and try to solve the issue. They help to create an in-depth understanding of Internet traffic while segregating between good and bad bots. The advanced technologies help firms and individuals to safeguard their data and adapt their strategies to adjust with the changing ecosystems.
Reliable Data Records
The various algorithms used by AI need a large volume of data for predicting the future. This exposes data to potential attack from intruders. It is essential to lay emphasis on data collection and data analysis for ensuring efficiency of this digital space. Big Data helps to manage the data records in a systematic way. The tool helps to process bulk information securely so that it remains safe for future use.
In cybersecurity, Big Data identifies a storehouse of information that can go in vain if not used judiciously. AI algorithms use this data for identifying virus attacks that go unnoticed by traditional systems. The technologies work together to ensure data security and cybersecurity intending to create a safe global cluster of infinite opportunities and developments.
Conclusion
The fast transition to a technology-focused society has given a push to the proliferation of technologies like Artificial Intelligence and Big Data. As data has become the most valuable asset for business entities presently, the need to protect it has increased exponentially. With AI and Big Data, cybersecurity experts can keep themselves aware about the potential threats long before they affect the core infrastructure. AI helps to detect and prioritize threats by reading the patterns from the data stored by Big Data resources.
The tech solutions will help to strengthen the cybersecurity channels by rendering high-scale security and transparency within the working ecosystems. The tech professionals willing to take part in the sector can enroll themselves in cyber security training online programs and learn everything about the sector.