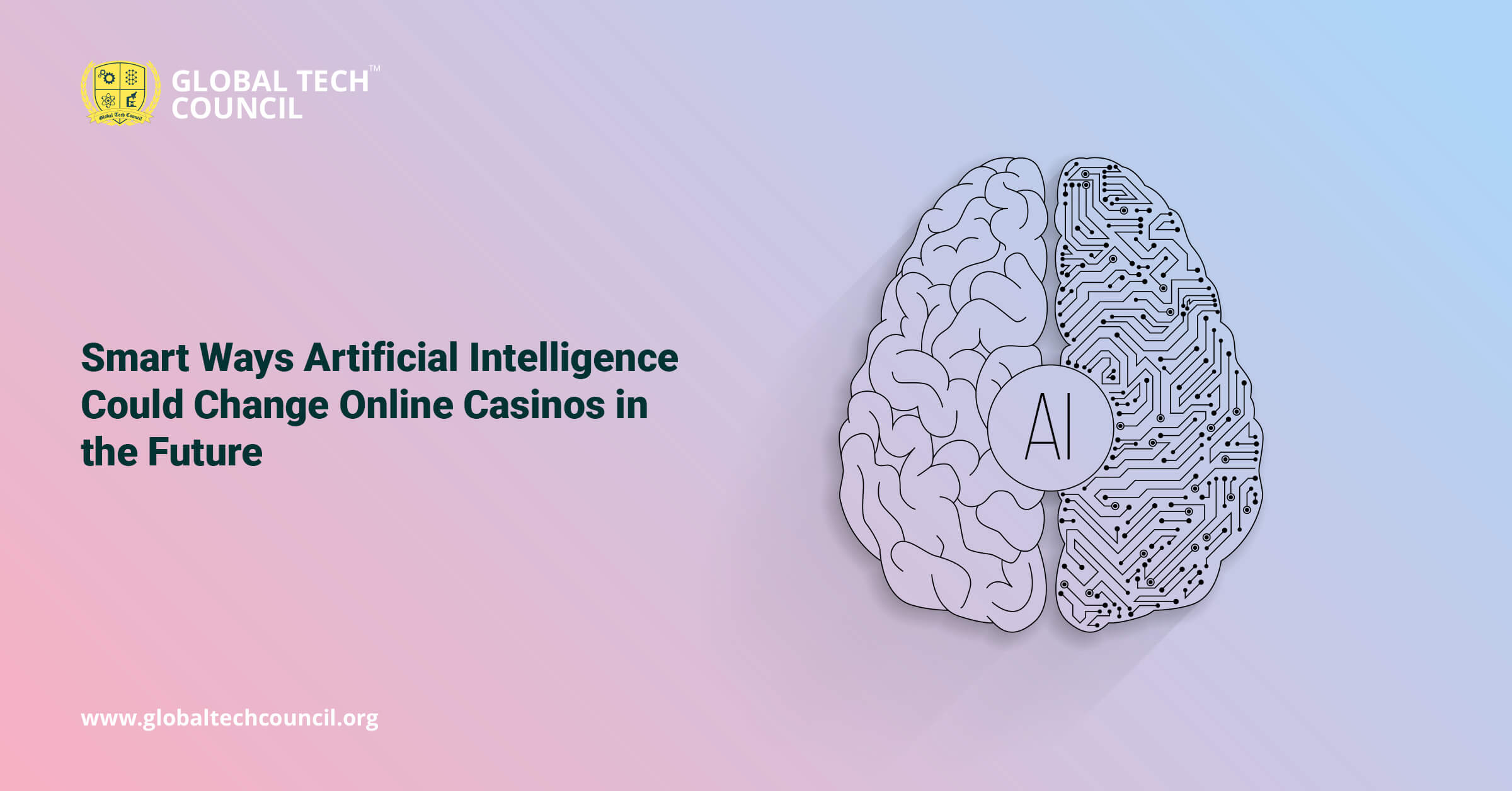 We realize it or not, AI technology has become a significant part of our life. The personalized advertisements that you see and the digital voice behind intelligent assistants like Alexa, Google Chromecast, Siri are all part of a big AI picture in our lives.
AI technology has its presence in almost all its sectors. More advancement in AI technology is pushing its use in all aspects of our lives.
How can casinos be untouched in such a case?
The increasing popularity of the gambling industry nowadays has pushed the industry to employ the best AI technology available. There is a belief that AI has a promising future in the casino world.
4 Ways AI Technology is Changing Online Casinos
Online casinos are booming everywhere. This calls for more and more advanced use of AI to revolutionize the game to make it feel like a more realistic game than a virtual one.
Online gambling requires advanced technology for a better user experience and security.
Here is how AI can change the scene of how we play online casinos forever.
Smart Data Analysis
Similar to real casinos, the online casino also collects data to analyze it. Data analysis helps them to understand the customer behaviour, their likings, and style of playing. It also helps them to know what makes a player like, hate or quit the game.
All this information is crucial for companies to make significant changes and alterations in online games.
Better Computer Competition
The ability of AI technology to strategically reason with the information present at their disposal is impressive.
If AI technology is programmed to create a 50/50 action for both lines, it will a significant achievement and life turning event for online casinos.
Improved Customer Service
Most of us have experienced the aggravation of dealing with a customer service agent who isn't a real person. Fortunately, artificial intelligence has stepped in to take the place of those ineffective bots.
As a result, more accurate and customized responses can be provided more efficiently. If a customer needs to speak with a live person, the bots will route the ticket to the most eligible agent.
Prevent Cheaters
There are instances of people creating machines to cheat the slot machines. AI can help to detect such cheating threats and neutralize them.
Detect Gambling Issues
According to Kindred Group, an online gaming business, AI can identify symptoms of a gambling problem.
Kindred Group has developed PS-ED, a product in collaboration with betting analytics company BetBuddy and City University of London (Player Safety Early Detection System)
PS-EDS analyses players' data in order to diagnose gambling problems before they become extreme.
Conclusion
According to an Oracle survey, 78% of brands have either incorporated or intended to incorporate artificial intelligence and virtual reality in their operations to enhance customer experience by 2020.
AI is playing a more prominent role in making online gambling better every day. The hope is constant to witness more advancements in the coming days.